For as long as he can remember, Dr. Luciano Jaramillo has had a desire to read the Bible.
"I loved the Word of God since I was a child," he confesses. "I read the Bible and I liked the Bible."
He also knew from a young age that he wanted to serve God. And the only way to do that was to become a priest in the religion of his family and home country of Columbia: Roman Catholicism.
But as he went to seminary and was ordained as a priest, Luciano noticed inconsistencies in the teachings of the Church. It didn't always line up with the Bible. Questions about this began to nag at him until he eventually approached his bishop, asking for permission to take a sabbatical. This wasn't an option, he was told. So he eventually left the priesthood.
"That was very difficult," Luciano says. "They persecuted me. They thought I was a scandal."
He still wanted to serve God in some way. So he came to the United States for training and, in the process, discovered that he hadn't lost his call to the ministry.
"God was just changing the framework – the theological and institutional framework – of my ministry. I kept my vocation to be in ministry and to be a pastor."
That has been facilitated, he says, by his work with Biblica.
Luciano played a key role in Biblica's development and translation of the Nueva Versión Internacional (NVI) – the Spanish Bible that follows the translation principles of the English NIV.
"I was asked to recruit and organize the very best scholars in the Christian evangelical community in Latin America. We worked for 10 years. In 1990, we published the NVI."
Since that time, the NVI has been a huge blessing to the more than 400 million Spanish speaking people in the world. Luciano and his team also worked on a simplified version of the NVI for those with reading disabilities and literacy issues, young people, and children.
"I kept my vocation to be in ministry," Luciano explains. Biblica played a central part in that. "Here I am, at the end of my ministry with the Bible society, and I am very happy, very thankful to our Lord for all the grace he has given to me to be a member of His Church and a minister of His gospel."
Watch Luciano's full interview below:
Partner with us today to support Luciano and the rest of Biblica's team of translators as they seek to provide God's Word in accurate, contemporary translations and formats so more people around the world can be transformed by Christ.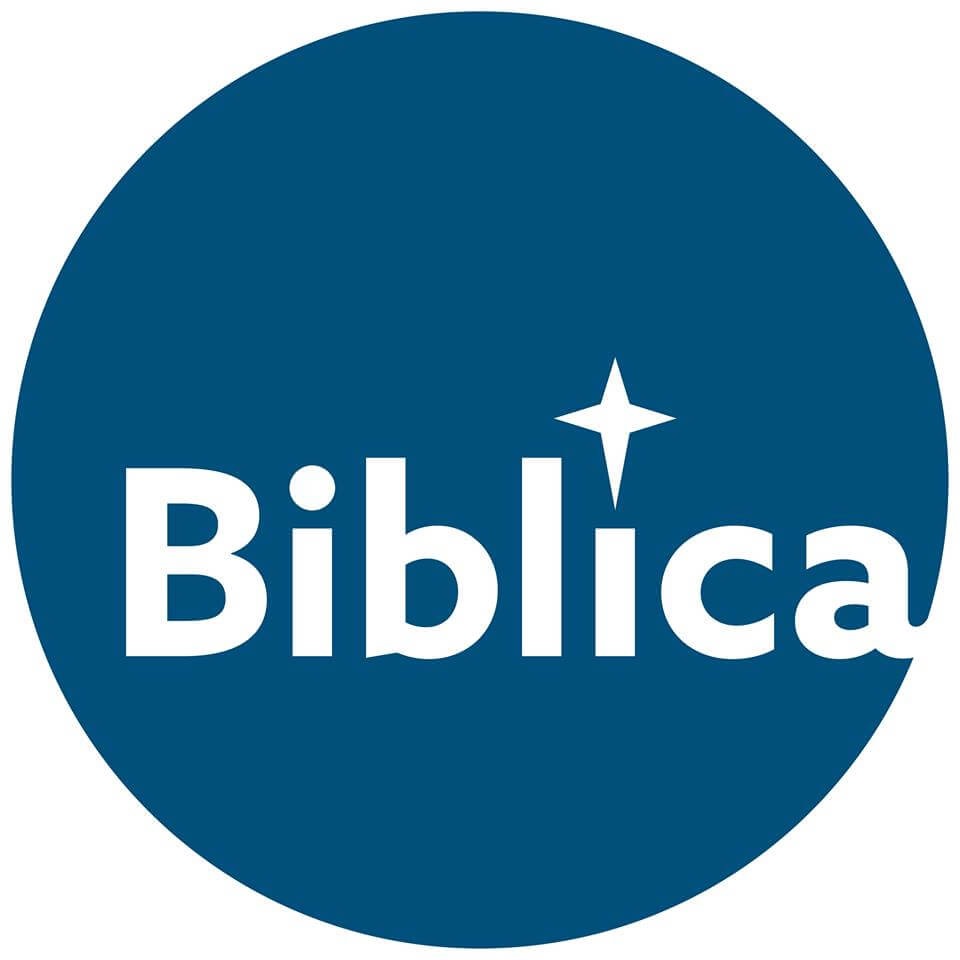 Latest posts by Biblica Staff
(see all)