It's more than just the loss of freedom. More than the captivity. Besides being held inside the secure walls, doors, and fences, the inmates at Leeuwkop Prison have something else to deal with.
Located just outside of Johannesburg, South Africa, the inmate population at Leeuwkop is suffering from the same thing the rest of the country is suffering from: the HIV/AIDS pandemic. Approximately 600 of the 4,500 prisoners are HIV-positive.
It is in this high-risk, often hopeless environment that God's Word is transforming lives.
"I never knew much about God," one Leeuwkop inmate says, "until I was given a Biblica Reach4Life Bible. Learning about God, His ways, His love and His plans for me has changed my life."
"Prison can make you worse than when you first came," another inmate explains. "The gangs, drugs, killings and loneliness can drive one to be more of a criminal.
"But I want to thank God that I am not alone anymore. The ministry of Reach4Life has restored hope to us, given us a purpose. Thank you to the whole Reach4Life team. Prisons are becoming transformational centers because of this program. I love my Reach4Life Bible. It's my precious possession here in prison."
Last year alone, Reach4Life was launched in nine prisons with nearly 1,000 inmates participating in the 40-week Bible study.
"I got here last September," Joseph writes, "and everyone was talking about the Reach4Life group and the small orange Bible that was changing lives. I got curious to see what had criminals with tattoos all over their bodies talking.
"When I went to the group," Joseph continues, "I was given a copy of the Reach4Life Bible… Never have I read such a powerful book! It was like someone was in my cell talking to me directly."
Melusi joined Reach4Life and was surprised by what he found. "Someone told me about the Reach4Life group. I signed up and what a journey it has been! The Book is bigger than its size. It is powerful, life-changing, character building, and spiritually uplifting. I've grown so much from each lesson and my faith is getting stronger every day.
"When I leave prison, I want to be trained to teach others about God through Reach4Life. Thank you for giving me a second chance at life."
No matter how they came to be in prison, or whether or not they are HIV-positive, the inmates of Leeuwkop prison are finding freedom from guilt, bitterness, and emotional pain.
"Knowing God's Word has healed my anger," Benie explains. "I know now that God is real. I am still in prison, but my heart and soul are finally free."
Reach4Life is about more than just HIV/AIDS prevention. It's about offering God's forgiveness, light, and life to those who are imprisoned by spiritual darkness.
"He brought them out of darkness, the utter darkness, and broke away their chains. Let them give thanks to the Lord for his unfailing love and his wonderful deeds for mankind, for he breaks down gates of bronze and cuts through bars of iron." Psalm 107:14-16, NIV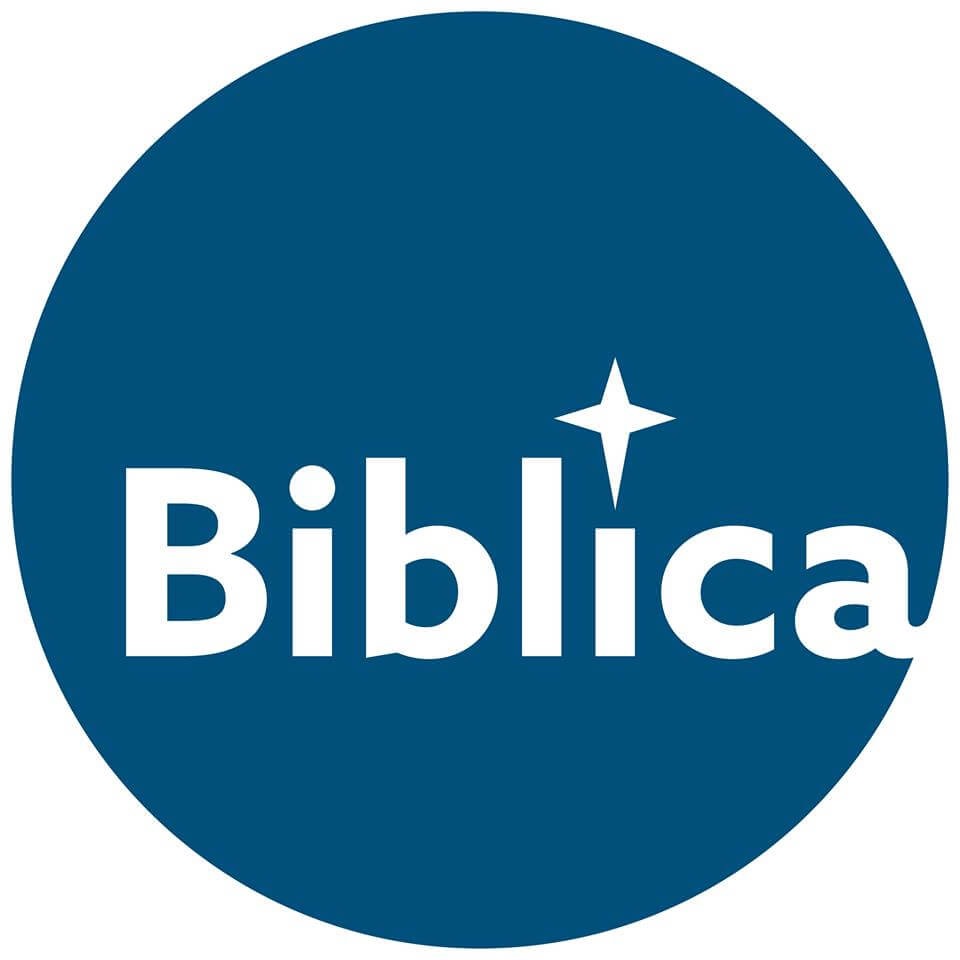 Latest posts by Biblica Staff
(see all)