What would it have been like, that first Christmas, to see the sky filled with angels announcing the Good News—the best news the world had ever heard?
The work we're doing together may be a little less dramatic. But for the people who will be able to understand the Good News for the first time this year thanks to you, it's still the best news they've ever heard. The Hebrew word translated "angel" means "messenger," and you are an "angel" to everyone who can study God's Word for themselves through our Bible translations and other resources. I hope you find the stories in this issue of All In, All Together inspiring!
We're deeply grateful for your support so far. And I hope that in this holiday season, if you're able, you'll join us again to help more people receive a Bible in the language they dream in. Thank you!
Your partner in ministry,

Geof Morin
President/CEO
Biblica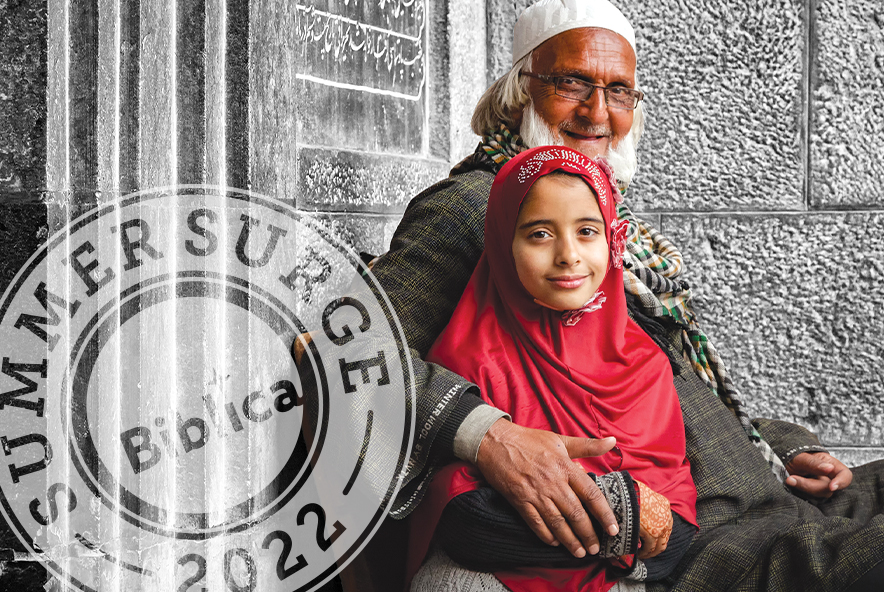 For Summer Surge 2022, we focused on Global Urgent Initiatives—the most critical needs around the world. Those included ministry to Persecuted Peoples, developing Trauma-Healing Resources, and providing Scripture resources for Church Planting. Thanks to the generosity of our Biblica family, in three months we raised $118,995 to unleash God's Word in the lives of tens of thousands of men, women, and children worldwide. We know that God will use these gifts to meet immediate needs today and to transform lives and communities for years to come.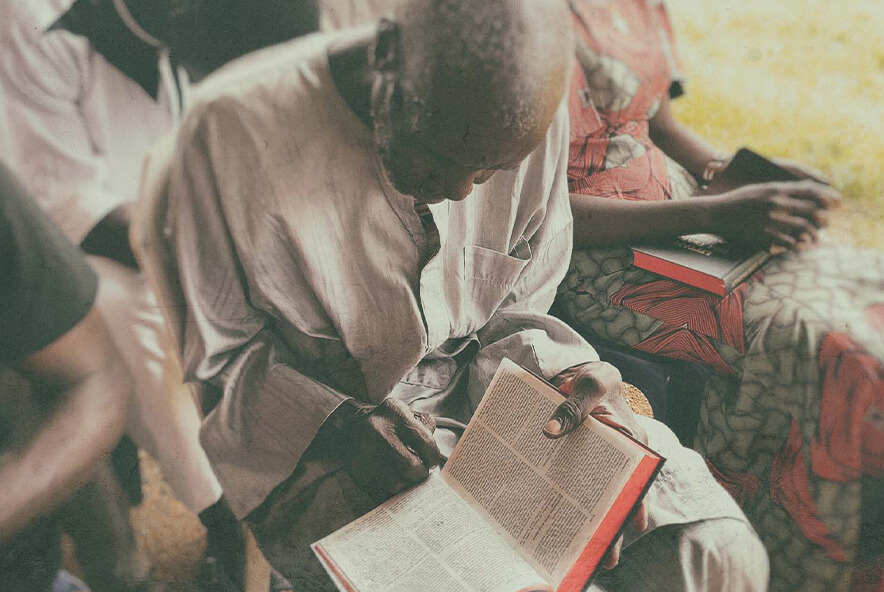 Is Your Estate Design Guided by Biblical Principles?
Consider that:

God is the owner of all.

As the creator and sustainer of everything, God is also the owner.

Our role is that of manager, caretaker, trustee, and steward.

God expects us to seek His best interest through the prudent use of our time, abilities, and financial resources.

Our blessings are intended to be shared

both during this lifetime and at the time of our death—such as reducing our tax burden and using the savings to benefit our church and favorite ministries.

Learn more at www.biblica.com/ways-to-give or by contacting us at [email protected] or 800-987-3595.
© 2011-2022 Biblica. All Rights Reserved Worldwide. 300 General Palmer Dr #4, Palmer Lake, CO 80133 • 719.488.9200
Terms of Use | Privacy Policy