I'm very excited about Summer Surge this year because it's giving us an opportunity to rally friends like you around some of our most crucial projects. The Global Urgent Initiatives you'll see in this special edition of All In, All Together represent critical goals to reach people in areas of intense persecution, to encourage deep trauma healing among those who've experienced war and violence, and to establish new churches firmly on God's Word so their congregations can grow into spiritual maturity.
If you're inspired to make a gift today, we'll direct it to urgent evangelism and discipleship needs in areas of spiritual crisis. Thank you for your continued partnership in the Gospel.
Your partner in ministry,

Geof Morin
President/CEO
Biblica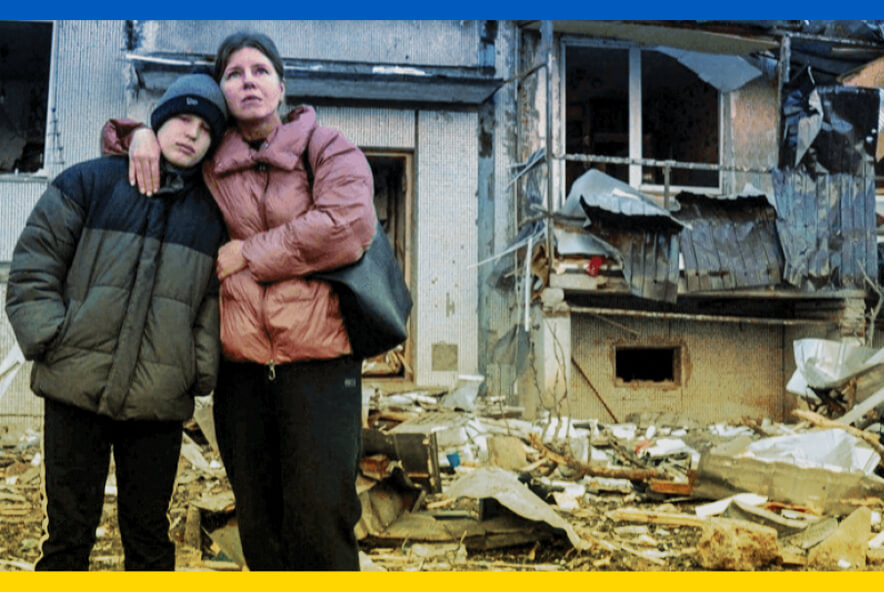 Ukraine Update: THANK YOU FOR YOUR GENEROSITY!
Take a look at how our Biblica family has come together to share God's love through the new Contemporary Ukrainian New Testament!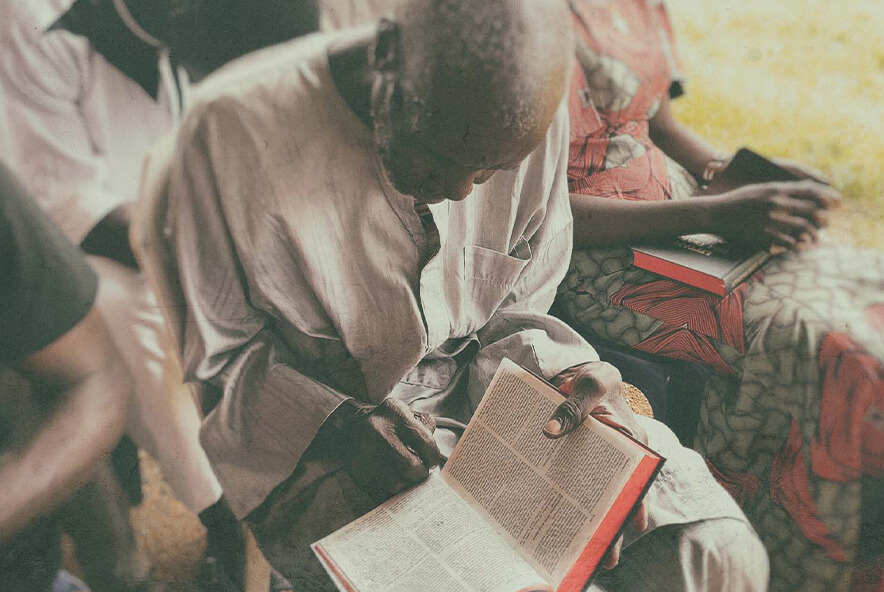 Become a Guardian! Your monthly gift of $35 will give Bibles to 60 people each year
We're deeply grateful for the faithful monthly support of our Guardians community! Their steady support opens God's Word to thousands of people a year. If you'd like to become a Guardian, visit
Biblica.com/Guardians
today.
© 2011-2022 Biblica. All Rights Reserved Worldwide. 300 General Palmer Dr #4, Palmer Lake, CO 80133 • 719.488.9200
Terms of Use | Privacy Policy