Did you know the Bible is a dangerous book?
In many regions of our world, where the Church is oppressed and threatened, owning a Bible carries great risk. To be caught reading one can bring rejection, threats, assault, imprisonment… even death.
And yet persecuted Christians in the world's most restricted nations still hunger for God's life-giving Word. For them, the risks are worth it!
Through your gifts and prayers, many persecuted believers are finding new courage and hope as you help place God's Word in their hands, and help them live for Christ in the face of threats and oppression.
"There is a great openness here to receive Christian literature and ministry," says one Biblica team leader, working in one very dangerous region. Many people have fled this country in recent months as the violence has intensified. The State Department has been evacuating personnel from the U.S. embassy and advising U.S. citizens not to travel there.
But despite the dangers, teams of Biblica volunteers are dedicated to distributing Bibles in this troubled place. Alongside our distribution, you're helping give essential training in the Scriptures to equip pastors to lead their fragile churches through these times of great trial and suffering.
So thank you for your partnership, which is bringing new courage and strength through God's Word to those facing intense persecution for their faith.
---
Also in this issue: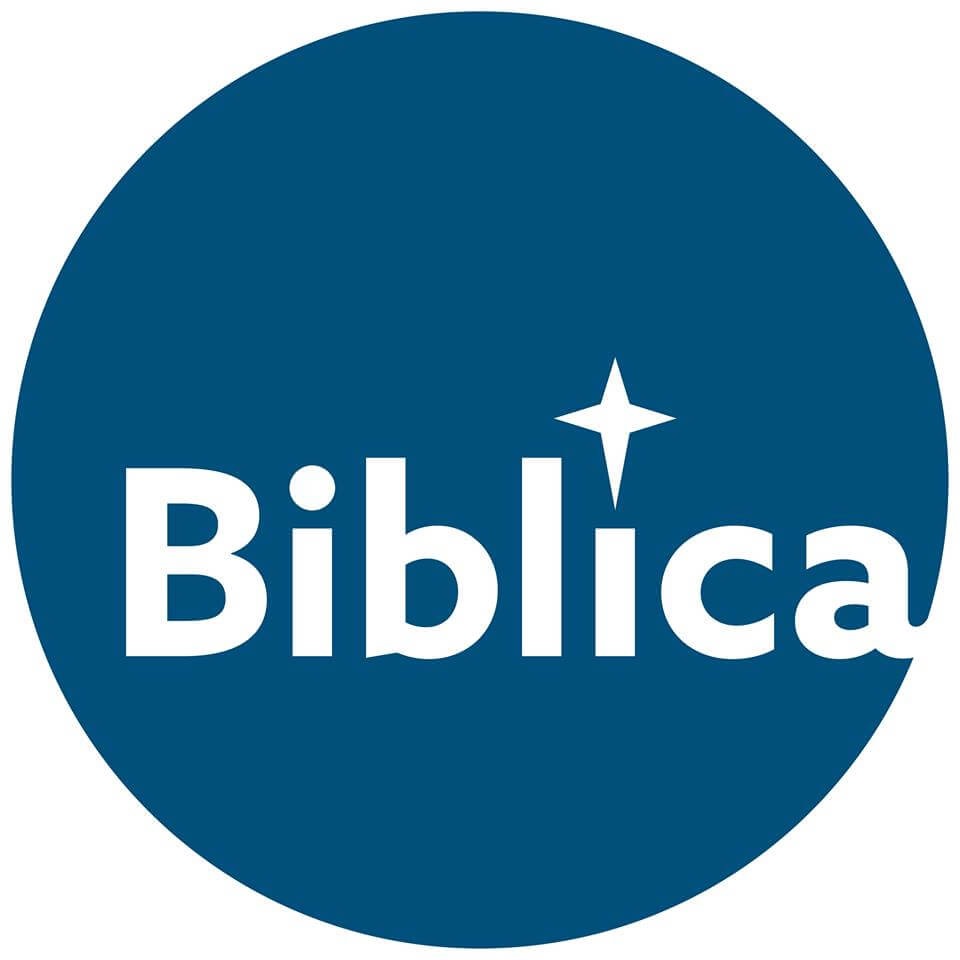 Latest posts by Biblica Staff
(see all)