You've been a Christian for years, maybe even decades. You've read through the entire Bible – more than once. So how do you keep things fresh? How do you keep Bible reading from becoming a tiresome chore, or worse, an empty ritual?
Just imagine being a pastor, charged with motivating your congregation to read God's Word. How do you get new believers – and unbelievers – to take the plunge, jumping into what they might consider a "difficult read"? And how do you fire up your old guard and get them to re-engage with the Bible?
"In my role as a pastor for the last 17 years," admits Pastor André of Stellenbosch South Africa, "I've lived with the awareness (and even tension!) of the need for a new approach to the Bible."
"I've observed my own and fellow congregants struggle with an inability to discern God's will in our lives," Pastor André continues. "A huge part of the expectation has always been that Scripture has a major part to play in the desire to 'hear' God speak, but when the experience of it fails, it often leads to disillusionment."
One new approach that has proven quite effective for jump-starting an interest in and love for God's Word is Community Bible Experience. This innovative program uses a newly formatted New Testament to encourage small groups and entire congregations to read the Bible together.
"When I heard about Community Bible Experience and learned its underlying philosophy and methodology," Pastor André says, "I immediately knew that this was something uniquely special."
The uniqueness of this program involves not just the format of the New Testament (no chapters or verse numbers within the text, the books in chronological, more novel-like order), but the "book club" approach. Groups read large sections, then gather to discuss what they've noticed, questions motivated by the text, and how God has spoken to them. Even mature believers find themselves seeing Scripture with fresh eyes.
"When I learned that we would be using Luke and Acts as a resource for the 40-day program," explains a church leader from Bellville, South Africa. "I thought I had a good foundation. We had just studied Acts for a year in Sunday school. But as we know, God is full of surprises.
"Reading the text as a story opened new insights and created many 'aha' moments for me."
Insights into Scripture you've never had before… That's no small thing. Especially if you're a pastor, church leader, or seasoned believer who reads and studies God's Word on a regular basis. But that's exactly what happens during Community Bible Experience.
"The three-tiered approach of reading big, real, and together addressed the voids and blind spots in our traditional approach to the Bible in a way that no other initiative has done before," says Pastor André. "I believe that Community Bible Experience has sparked a fundamental shift in the way our community views and uses the Bible, as well as the way we use it during our gatherings."
Community Bible Experience is just one of the ways Biblica is serving the Church, encouraging people to get into God's Word so their lives can be transformed by Christ. Find out more here.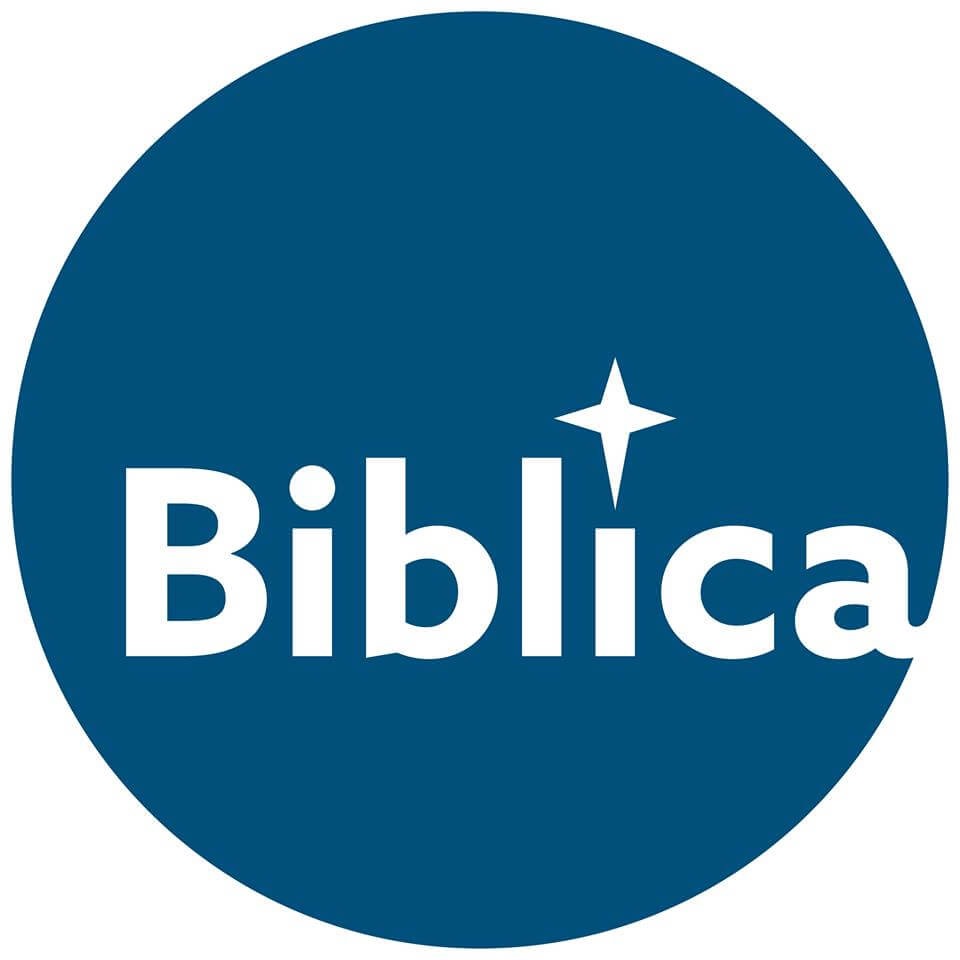 Latest posts by Biblica Staff
(see all)