Every time you provide a Bible, you're placing the life-changing Word of God into someone's hands. Sister Wang from China gives just a glimpse of the impact you're making, as she shares how she's found healing and joy through reading the Scriptures.
"I had been holding grudges toward God for many years. I always thought He was unfair, as my family was very poor when I was young. But the worst nightmare happened to me when I was 7 years old: I was raped.
"From then on, my heart was full of hatred. When I went to college, I started to attend a worship service. I listened to the messages, but I was very suspicious and doubtful.
"Then one day the pastor told me to read more of the Bible…
"So I started to read the Chinese Contemporary Bible. As I read, I began to feel God's love from His Word. I am not an orphan – God is my Father.
"Though I do not understand many things, I trusted in my heavenly Father. I started to learn to forgive the rapist and forgive myself. Sometimes I am bitter – but I read the Bible to battle with it and call on God for help!
"I am now filled with an unspeakable joy. I can deeply feel God's love for me. I have been preparing myself for Bible school training, as I want to serve the Lord. Praise the Lord! The power of His Word renewed me!"
It's thanks to friends like you that Sister Wang has a copy of the Bible that she can read and understand. Biblica produced the Chinese Contemporary Bible (CCB) to provide an up-to-date translation that is easily accessible in a modern Chinese context.
---
Also in this issue: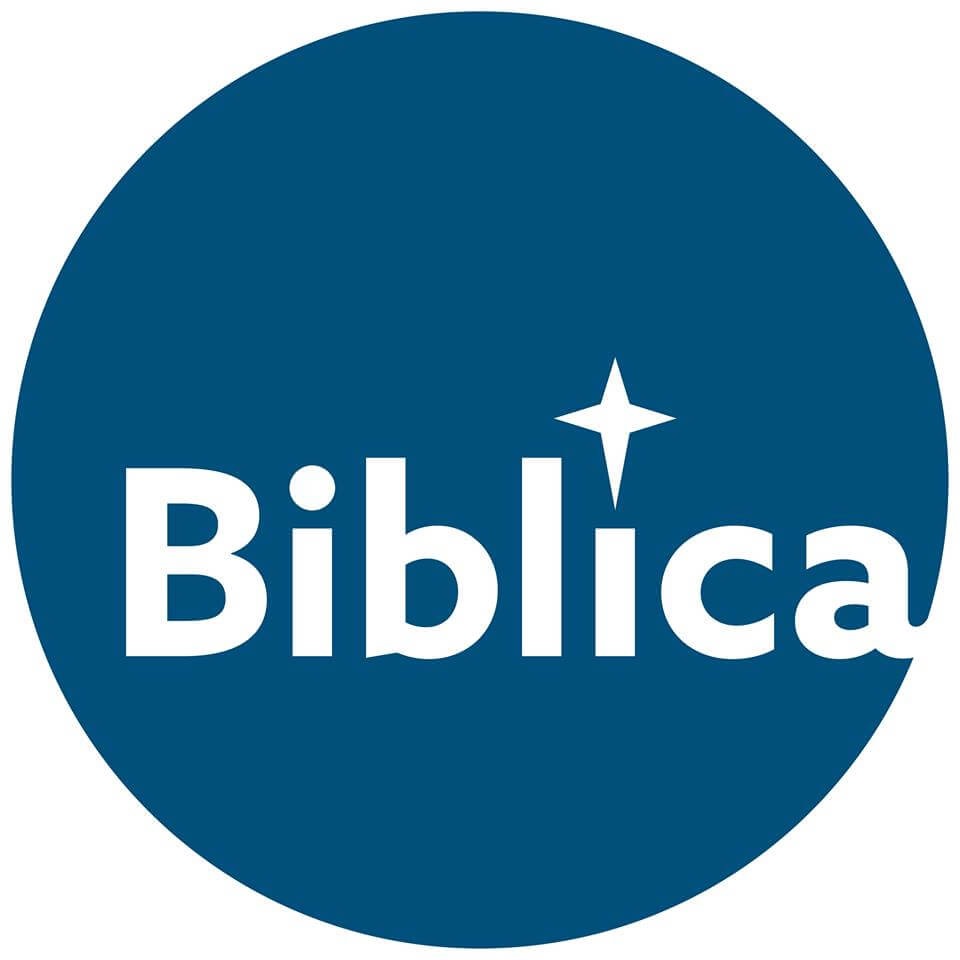 Latest posts by Biblica Staff
(see all)