When Stefano Cotrozzi first encountered the Bible, it did not transform his life. In fact, he didn't even see how it was relevant.
"I was interested in reading the Bible. I tried a number of times. But I didn't really understand what it was all about. I read about Jesus and how he performed some miracles. But what does that have to do with me and my daily life?"
His attitude changed when someone helped him understand what he was reading. He soon put his faith in Christ and began attending Bible school.
"There I discovered I was particularly proficient in biblical languages," Stefano says.
Before long, he was working with a small Bible society in Switzerland. Four years later, he was invited to assist with Bible text for languages in the former Soviet Union. It was important work, but after 15 years, he began to feel God stirring him to do something else.
"I wanted to know more. I wanted to broaden my experience. I wanted to work in translation for bigger groups and nations. I wanted to have a bigger impact."
That's where Biblica came into the picture.
"I became acquainted with Jim Courter," he explains, referring to Biblica's Director of Translation for Europe. In February 2012, Stefano officially joined Biblica and he is now the Area Translation Director for East Asia Pacific.
"It's an amazing and fantastic team that I love. It gives meaning to my life."
A strong team is essential, he says, because translation work is always challenging. As an example, he cites the Indonesian translation Biblica is currently working on. One of the first issues he and other team members had to wrestle with was the choice of a term to convey the Christian concept of God. Thankfully, mainstream churches in Indonesia had helped settle this by deciding to use the word Allah.
"We want to reach not just the Christians," Stefano explains, "but also the Muslims." So making Scripture something they can understand, while remaining true to the original Hebrew and Greek is the goal.
"In almost every verse, there is a challenge."
Another example was in translating the idea of being "called" (for instance, 2 Timothy 1:9: "He has saved us and called us to a holy life…"). While this is a concept Christians are familiar with, it's a strange phrase to many Muslims. In this case, Stefano says, they decided the idea of being "chosen" worked better.
Having spent time with other Bible translation organizations, Stefano is quick to point out that Biblica is unique. For one thing, Biblica is concerned with large language groups (over one million speakers). For another, Biblica seeks to serve not just Christians, but also people outside the Church. That means finding ways to accurately communicate the meaning of the original Hebrew and Greek in common, easy-to-understand, contemporary language.
Biblica also recognizes the need for ongoing Bible translation. Language changes over time, Stefano explains. In Indonesia, it's changing rapidly. Some text books printed in the 1980s are no longer useful. The Indonesian Bible that Biblica is currently working on will help bridge the gap between old and new language, making Scripture more accessible to everyone, especially young people and unbelievers.
Watch Stefano's full interview below:
You can be part of Biblica's Bible translation projects. Join us today in translating God's Word so people around the world can have their lives transformed by Christ.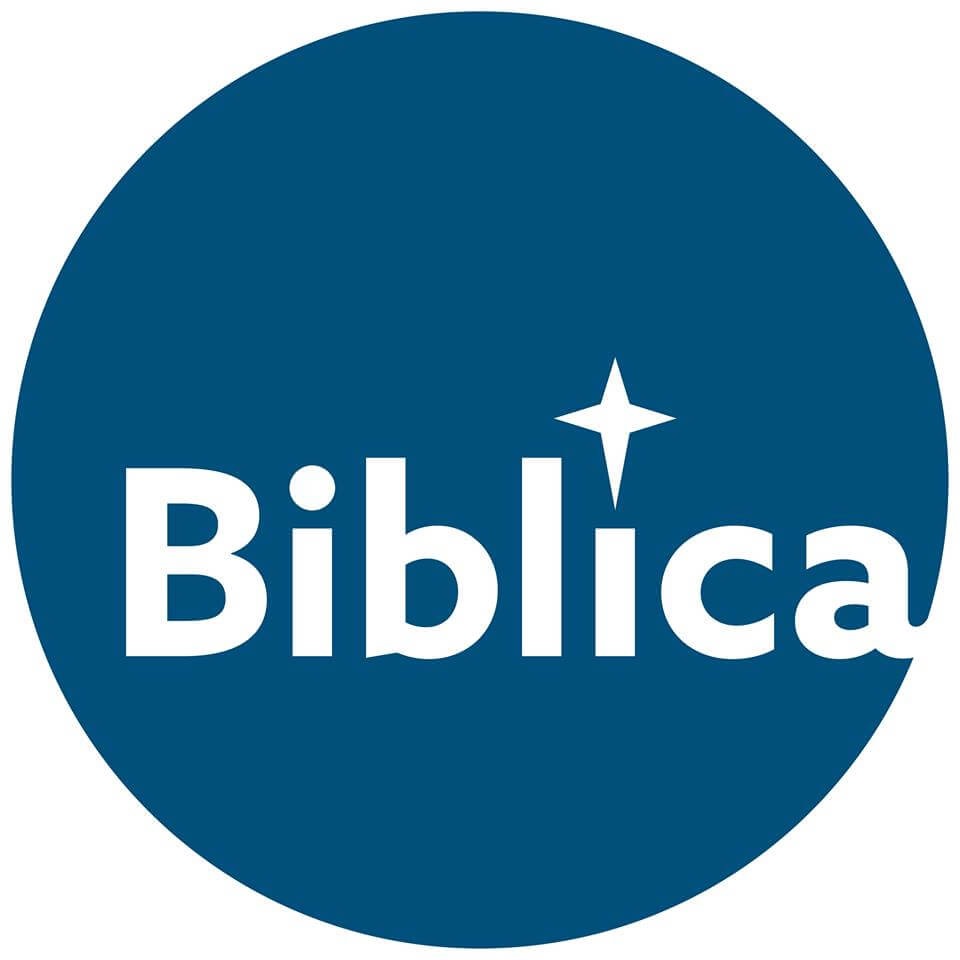 Latest posts by Biblica Staff
(see all)