It has been raining steadily and rather heavily all afternoon. Puddles have formed on the concrete sidewalk and the tile leading into the auditorium is dangerously slick. Every few minutes the dark, overcast, evening sky lights up and thunder booms in the distance. The yellow-tinted florescent lights have dimmed more than once as the power has threatened to go out.
But those attending this event don't seem to mind or even notice. They continue to file in, usually in waves of extended family, dressed in either formal attire (suits, ties, long dresses…) or traditional garb – little boys in rank (wide pants), chogha (jacket) and wide, fabric belts, little girls in brightly colored dresses embroidered with sequins, and sheelanas (long, gold necklaces filled with charms).
A few of the guests carry umbrellas, but most simply brush the beads of water from their hair and shoulders as they survey the area for empty seats.
There aren't many. It's a surprisingly good turnout, given the weather. In fact, attendance is just one of the many things about this night that surprises me.
Back in Colorado, when someone told me Biblica was launching the first-ever Sorani Kurdish Bible, I remember being amazed. Even though I've served with the organization for five years, it still astounds me when I hear about people groups in the world who don't have God's Word in their heart language. It's one of those things you know but can't really even imagine to be true. In this age of cell phones, internet, Facebook and Instagram, how can people still be without the Bible?
When I was informed that I would be attending the ceremony in Erbil, Iraq, where the Bible would be presented to the Kurdish people, I had a twofold response: 1. Wow, that sounds exciting! and, 2. Wow, that sounds dangerous!
The dangerous part of the reaction was spawned by a single word: Iraq. I wasn't familiar with Erbil. And all I knew about Iraq was what I saw in the media: wars, ISIS, IEDs, beheadings… Checking the U.S. State Department site didn't help things. It told Americans not to travel to Iraq, calling it "very dangerous." It said doing so would put them at risk of terrorist violence and kidnapping. Anyone choosing to ignore this travel warning, a disclaimer said, would basically be on their own.
This did not instill me with confidence.
What did alleviate some of my fears was doing a little research on Erbil. While it is technically inside Iraq, it is more importantly inside Kurdistan – an autonomous area stretching across parts of Turkey, Syria, Iraq, and Iran. Kurdistan has borders that are guarded by the fierce Peshmerga. As such, Erbil is regarded as relatively safe for travelers. So much for preconceptions.
It was as we descended to Erbil International Airport on the flight from Frankfurt that another preconception was shattered. Gazing out the window, I saw green farming fields stretching to the horizon. Where was the infamous desert, home of the wicked sandstorms? It looked more like Kansas.
The time scheduled for the event to begin has come and gone. And still no one seems particularly anxious to start. This is a cultural trait, I've been told. To the Kurds, an event scheduled for 5PM generally means they should arrive by 5:30 or 5:45. And this proves to be true. (In fact, some were still just getting there a full hour into the ceremony.)
The sense of anticipation in the auditorium is palpable. This too is a curious thing since the organizers estimate that approximately sixty percent of the attendees will be Muslim. I can't help wondering why they would come to the launch of a new Bible translation. Beyond that, why would they be excited about it
The answer, I've been told, is that Sorani Kurdish is a unifying force, something that many believe is the key to preserving and strengthening the culture and identity of the Kurds. Having a holy book published in Sorani is seen, even by Muslims, as a giant step in the right direction.
When the mistress of ceremonies finally makes her way to the podium, conversation quickly falls away and a deep reverence falls on the room. Outside, the rain is beating down on the awning over the walkway with renewed fury.
The young woman, dressed in a long, traditional dress covered in sequins, looks small standing alone on the wide, empty stage. She smiles, takes a deep breath, and launches into a short monologue – in Sorani Kurdish. With no interpreter, I have no idea what she's saying. But I can guess: she's welcoming everyone, talking about what an auspicious occasion it is, probably mentioning that several special guests and speakers are on the program.
Soon the first speaker is introduced and strides to the podium. More Kurdish follows.
I look around, watching faces in the audience, not only for some sort of clue as to what is being said, but to get a feel for how the listeners are responding to this message and, more importantly, how they are responding to this new Bible. What I see are rows of attentive eyes and faces clothed in expectant, hopeful expressions.
Dr. Carl Moeller, the CEO of Biblica is introduced and begins to speak. He talks about "first things." It's inspired and, most importantly for me, delivered in English, translated for the locals. After emphasizing just how significant this first-ever translation of the Sorani Kurdish Bible is, Moeller presents the Bible to the head of the Erbil library system. The crowd applauds enthusiastically.
There are a few more short speeches and afterwards, a trio of representatives from segments of the Kurdish Church take the platform to read passages from the new Bible.
As each steps forward to address the microphone, I try to imagine what it must be like to hear Scripture in your language for the first time. What would it be like if, at this very moment, I heard Isaiah 40, fresh and new? It has to be a powerful, even transforming experience. Since it is, in fact, God's Word they are reading, we know that it cannot return void and is doing something amazing, if unseen.
I gaze around the auditorium, wondering how God is working in hearts and minds, how He is using this new translation, even tonight, to touch lives and draw men, women, and children into relationship.
The readings go on for several more minutes and many members of the audiences are visibly moved. At this point, I am reminded of the verse from Isaiah 43: "See, I am doing a new thing! Now it springs up; do you not perceive it? I am making a way in the wilderness and streams in the wasteland."
That is what's taking place here in Eribil. God is doing something new among the Sorani-speaking Kurds. He is miraculously revealing His Way, offering the true, Living Water to a people who have been wandering in the wilderness, searching for relief in a wasteland.
I can't wait to see what happens next.
Editor's note: The Kurds recently held a referendum for independence. It overwhelmingly passed. The Iraqi government responded by deeming the referendum void and refused to even discuss the possibility of Kurdish independence. International flights in and out of Erbil were halted, Kurdish banks were denied dollars, foreign currency transfers were banned, and military action was threatened. As of this writing, Kurdistan and Iraq are in a standoff. Please pray for this volatile situation. Pray also for the new Sorani Bible to be distributed and read throughout Kurdistan, and for lives to be transformed by Christ.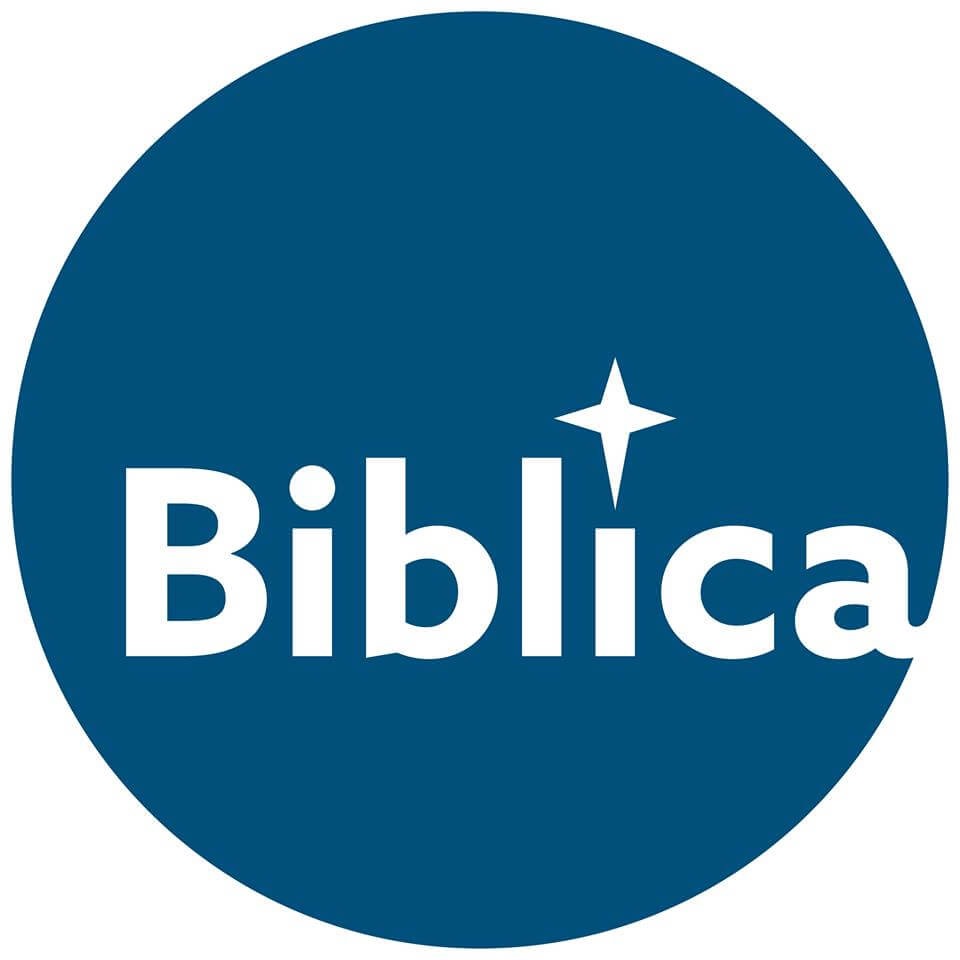 Latest posts by Biblica Staff
(see all)