Life in the squatter camps of Johannesburg is hard. There is no electricity. No consistent clean water. Sometimes sewer runoff fills the dirt streets. Trash collects in heaps along the sides of the road. The stench is terrible, but somehow, the residents are used to it.
Many of the adults are unemployed. Many are alcoholics and drug addicts.  A spirit of lethargy and depression seems to hover over the rows and rows of crooked, tin-roofed shanties.
Each day after school, Palesa dreads going to her home in the squatter camp. It isn't the smell or the lack of power that bothers her. It's her parents. She knows that they will be arguing. They always argue. Sometimes Palesa can hear their raised voices from down the road.
That's the reason she started attending a Reach4Life group – to get away from her stressful home life. Going to the community hall with a group of her peers sounded fun. But as she attended, she got more than she anticipated.
"It's my third month now," she writes. "And I am loving it! I appreciate our Peer Educator [leader]. He knows the Bible so well and has encouraged us to love reading it too. My favorite Scripture is John 3:16.
"In our group, we play games and learn about preventing the HIV/AIDS virus. I attend the group after school three times a week and I have been linked with a church near my house."
Thami lives in the same area and started going to Reach4Life because of his disinterest in church.
"I started coming to church late last year," he explains, "but I didn't like attending the youth group meetings because they were boring.
"[Then] the Reach4Life team came to the church and launched the program. I was very surprised to hear people talking openly about issues that have been a challenge in my life. When they started on a lesson called 'Suicidal Sex'… it was like they knew my past. I have never skipped a youth meeting since.
"This program has changed my life. I no longer think like I used to. I no longer think a man is a man by having many women. I'm looking forward to being a husband one day – a good one. I'll keep myself pure until then."
Because of testimonies like this, Reach4Life is now in high demand in South Africa. Aside from countless churches, schools, and prisons, fifteen drug rehab centers and two colleges have requested the program. The Johannesburg Department of Education is even promoting Reach4Life.
"We… can no longer plan our curriculum without including this amazing ministry," a Department of Education official said. "We hereby encourage that every Head of School should make contact with this ministry. Their personal testimonies make every kid in class believe they too can abstain from sex before marriage, they can decide not to be pregnant out of wedlock and that family background is no excuse."
Nearly 100 peer educators (Reach4Life leaders) have been trained in South Africa during the past year. More than 60,000 students in over 100 schools, and close to 1,000 inmates in nine prisons have participated in the program.
"Thank you for the program," Palesa writes. "My life is getting better every day."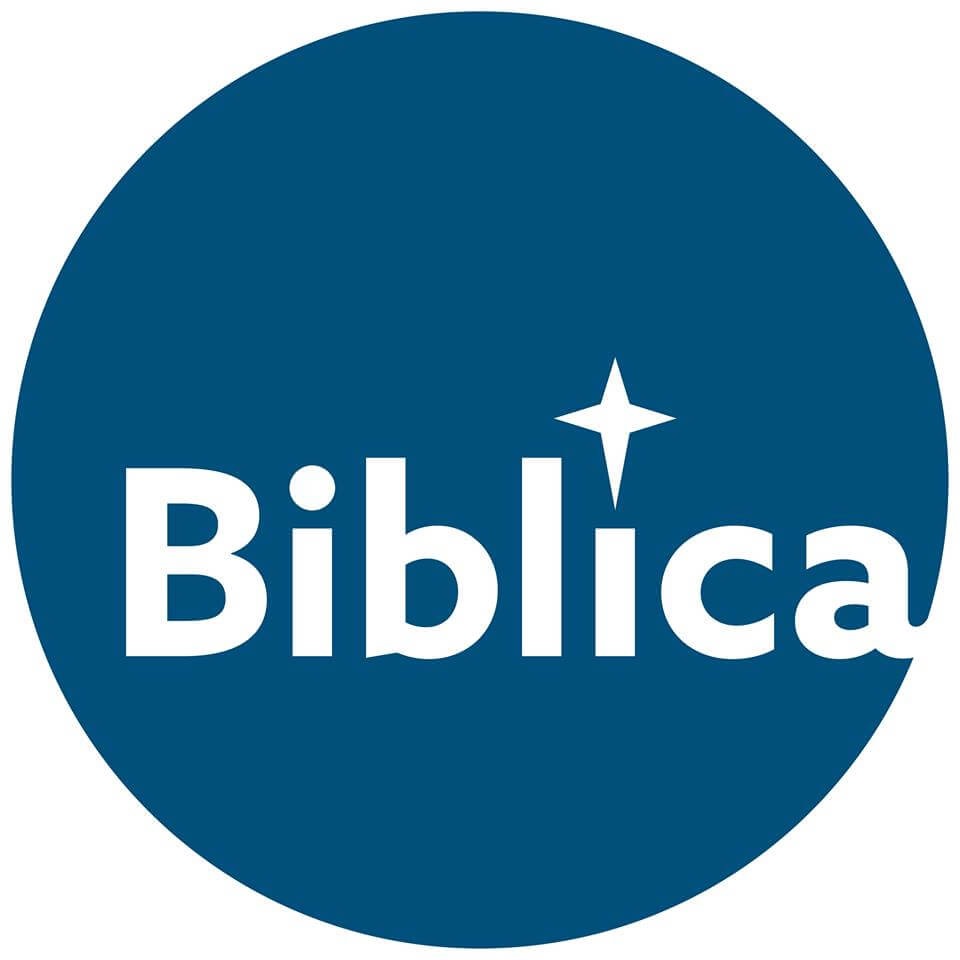 Latest posts by Biblica Staff
(see all)