At Biblica, we value partnership. Working together with like-minded ministries and local churches, we extend our reach and have the opportunity to share God's Word with more people around the world.
The following letter was sent in by one of our partners in prison ministry.
I'd love to take a moment to update you on all that the Lord is doing! We have a lot of exciting things happening and doors opening within the local jail system!

We will be starting an additional Bible Study inside the CJC! The Programs Manager asked us if we could teach a Bible Study that anyone could join at any time inside the "good behavior" ward. God has indeed caused her to look upon us with favor! This would be in addition to the Victory Walk Bible Study that is seven weeks long, is available to any of the women in the jail, and people have to get in at the beginning of the class. This is so exciting, because each week will be a "stand alone" study so that anyone can join at any time. Please join me in prayer, because I'm beginning the work to write these stand alone studies this summer, and will continue until the Lord says it's done.

In addition to this, we have been given permission from the Programs Manager at the CJC to contact a different facility, to see about teaching a Bible Study there. We didn't think that we could go there because we all have to sign a contract with the CJC not to have contact with any of the inmates outside of jail. ComCor is a correctional facility where judges send inmates to "prove" themselves before fully releasing them. They sleep there at night and work during the day. Most of the women there have had addiction problems with drugs or alcohol. This is exciting for three reasons: (1) First, we hear from the inmates that there are NO Bible Studies there! (2) We often have women leaving the Victory Walk Bible Study in the middle of it because they are being sent to ComCor and they ask us if we also teach it there because they want to continue and complete it, but they can't because we don't go there. (3) We may also have an opportunity to teach an addiction Bible Study there which would be fantastic since addiction is what most of these women struggle with. All that being said, there are still some obstacles to overcome with this new opportunity to share the gospel and teach God's Holy Word.

Lots of opportunity! God is truly at work! For now, we know that we'll continue as we have in the past with the Victory Walk Bible Study for all the women's wards at the CJC and that we'll be adding an additional stand-alone Bible Study for the women in the good behavior wards this fall. All this being said, I'm not sure how many Bibles we'll need. We need to continue to give each woman their own Bible in the Victory Walk class because not all the wards have libraries with access to Bibles and they need to spend time in God's Word daily! However, with the new class in the good behavior wards, one of the two wards has it's own library where Bibles could be kept and accessed, but not taken with them when they leave.

Please join us in prayer that the Lord will lead us in His will alone, that God will use our bodies as His instruments in everything we do, and that He will send His workers into the harvest field. He is so good! Every time we've asked Him to send His workers in, He just plops them in our paths!

Thank you so much. We so appreciate each of you and your service to the Lord!

In His Love,

Judy
Will you partner with us to take God's Word to those in prison? Your gift of $20 will provide 5 Bibles so that inmates can have the opportunity to have their lives transformed. Join us today.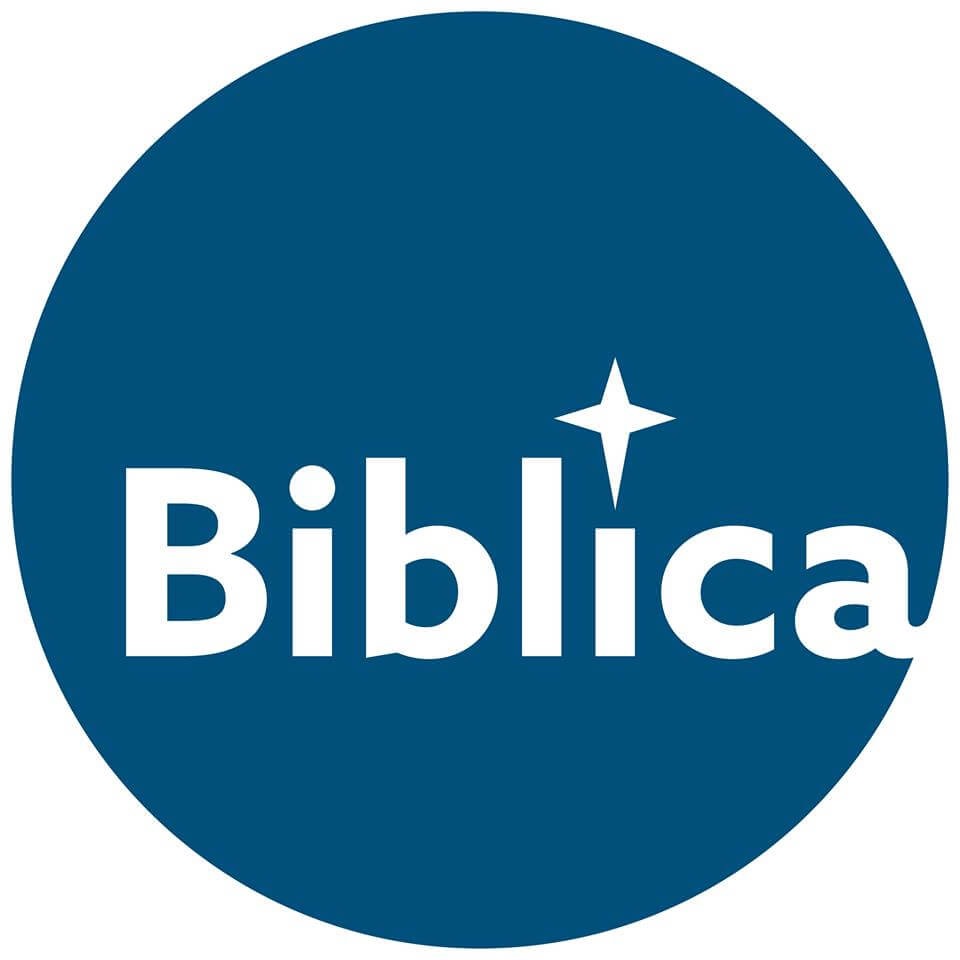 Latest posts by Biblica Staff
(see all)