A New Testament that reads like a novel, illustrated by teens, with margin notes scribbled by young people…
That's Pierced, a radically different approach to Bible reading.
According to a recent Barna study, only a quarter of the young people in the United States read the Bible more than once a week. This includes Christian teens. Conversely, 53% said they wished they could find time to read the Bible.
Pierced attempts to motivate young people to read God's Word by presenting it in an easy-to-read format, as a grand story and an epic adventure.
"…We've often treated Bible-reading like an intimidating chore," explains general editor, Rick Lawrence. "[But the] story of Jesus is piercing, and it will pierce your heart as you delve into these pages."
Verses and chapters have been removed, actual notes from teens added. Original drawings from young artists introduce each book. The result is an easy-to-read narrative that follows the natural order of the New Testament books.
Released in September 2016, Pierced is already being embraced and endorsed by youth leaders and teens alike.
"I've been working with youth for well over a decade now," explains one youth leader, "and it's always been a battle to get teenagers to really read their Bible. They often tell me it's too intimidating, or they don't know where to start. Well, Pierced: The New Testament helps shape the true words of the Bible into what feels like a normal chapter book."
"As I read Pierced, I found myself interacting with Jesus," says a young reader, "catching myself giggling out loud, nodding my head, and wanting to ask questions. With no chapter or verse numbers, the time seemed to slip by quickly and I continued to read without concern for the clock. And I enjoyed the sketches, notes, and raw insights of the teenagers scattered all over the pages—they really helped me transform the reading experience into more of a conversation."
"I love how it's from a perspective of young adults my age," another student said. "It makes it more relatable and more fun to read. It makes me want to sit down and read the Bible, not just sit and try to push through it."
What teens will discover as they jump into the story of Jesus in Pierced is that the Bible is much more than just a book. Instead, it is an invitation to life – eternal life in relationship with the Creator of all things.
Click here to learn more about Pierced: The New Testament, or to purchase a copy.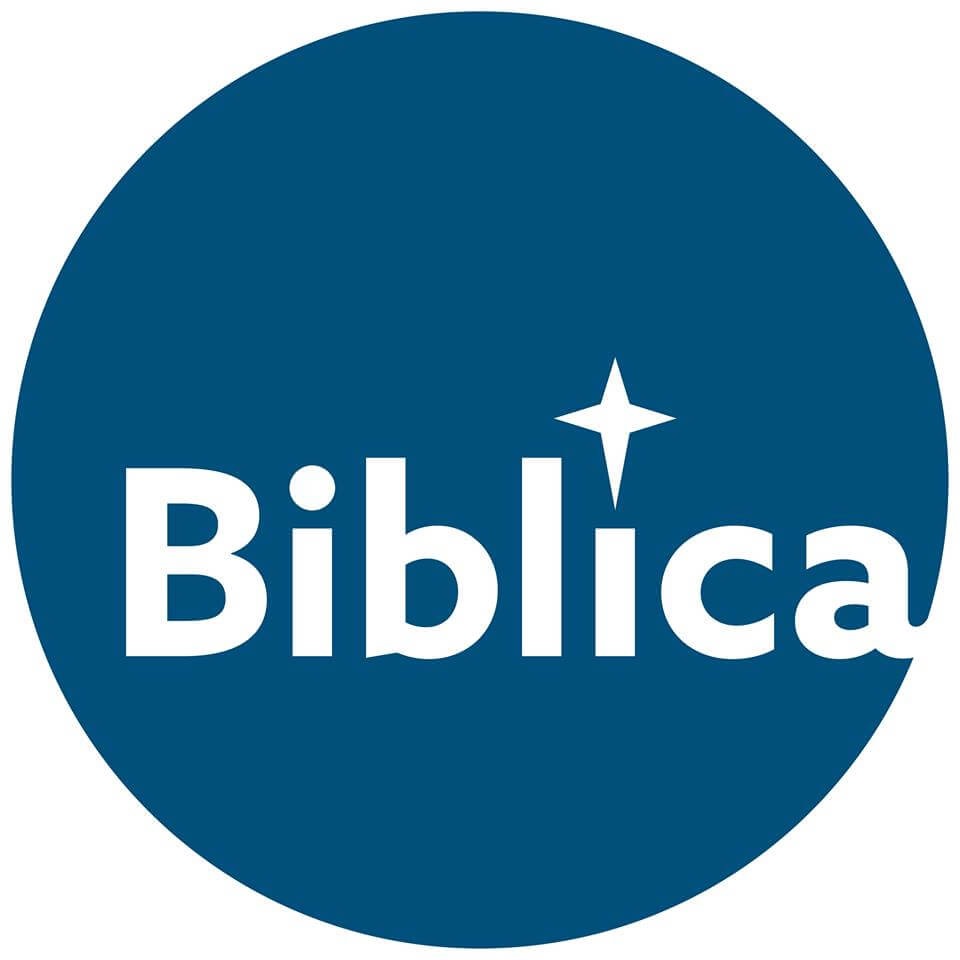 Latest posts by Biblica Staff
(see all)