She lies in a hospital bed, unable to move. Day after day, she watches other children in the ward come and go – their injuries not so severe. But she remains. Visitors come and go too – but not to her bed. Her family is not able to visit regularly due to financial restraints.
This is Makena.
Makena has lived like this for the last five years, ever since a spinal injury at the age of 10 left her immobile. She longs to recover. She longs to go home. And she longs for God's Word.
Whenever Makena's ward mates receive visitors, she has one request: "Please, can you bring me a Bible?"
Like Makena, millions of impoverished people in the world's developing nations still have no way of accessing the Scriptures. In many places, Bibles just aren't available. And even where they are, so many people simply can't afford to buy one.
Which is why your support is making such a difference. Through your prayers and gifts, you're making Bibles available and accessible in the neediest regions of our world – bringing new hope and purpose to those trapped in poverty.
Wonderfully, Makena is one of those who has now received a Bible, thanks to friends like you.
When Biblica's teams recently learned of Makena's plight, we visited her at the Spinal Injury Hospital in Nairobi. Her joy filled the room as we gave her a copy of God's Word. "This is my special miracle," she smiled. "God has sent you to answer my prayers!"
Today, Makena knows she's not forgotten. Her Bible speaks to her of God's love and compassion – and it's also a tangible reminder that she has unknown friends around the world who cared enough to bring her God's Word.
We're excited about the months ahead, as we work together to make this our biggest year of impact yet for those like Makena who hunger for the Scriptures. Through Biblica's extensive network of strategic partnerships, your support is making Bibles accessible in some of the world's most impoverished places, through:
• Bible translation – making God's Word available in the most used languages around the world
• Bible access – formatting and distributing the Scriptures to make them as widely available as possible
• Bible engagement – helping believers and seekers live for Christ in the light of His Word
Thank you for your partnership, which God is using to answer the prayers of many who long to have a copy of His Word for themselves – just like Makena!
*All names in this newsletter have been changed for security reasons.
---
Also in this issue: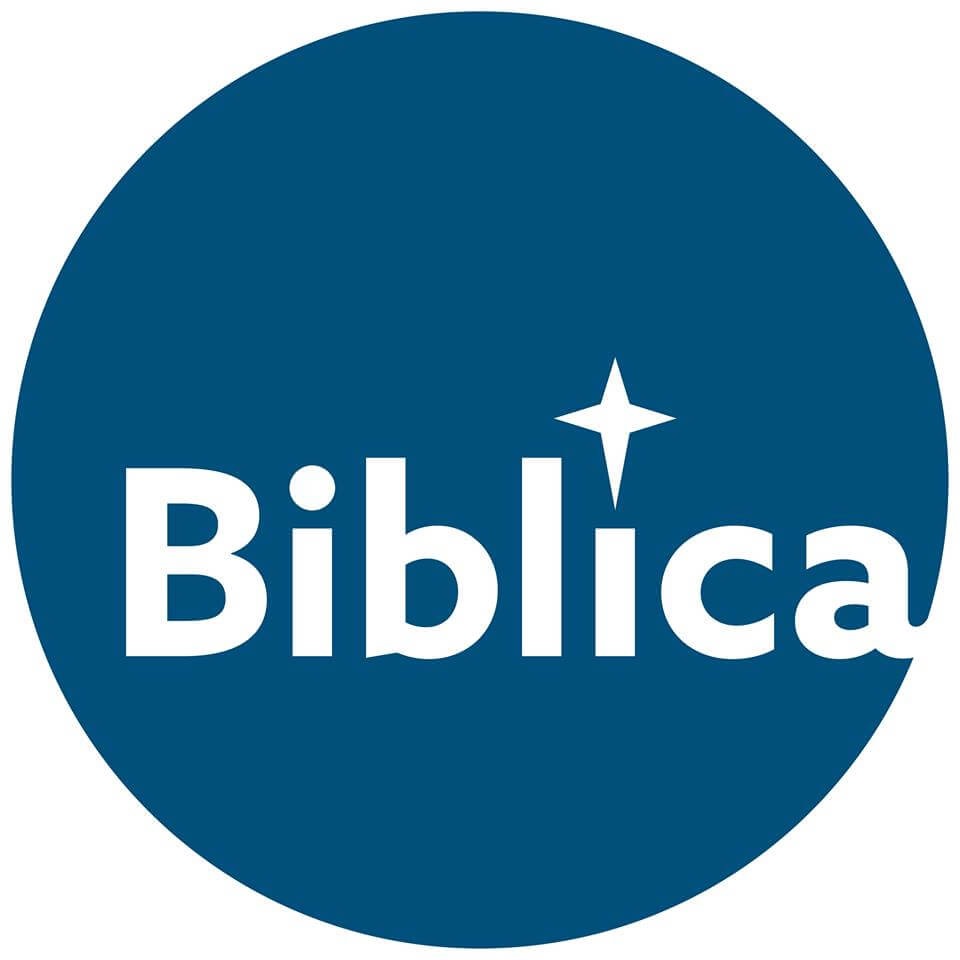 Latest posts by Biblica Staff
(see all)