Houston entrepreneur Jim Bridges loved God, loved his family, and loved business. He also loved Scripture. When he sold his software company, his decision to create a foundation to spread the Gospel was fueled by his life-long love of the Word of God.
"The Bible was very, very important to him," says Darlene, his wife of 57 years. "He read it for leisure. We would sit on the porch at night after he retired, and I would ask him to say a psalm, and he would just come right out with one."
Their daughter, Jennifer Webster, has many memories of walking into a room and finding her father reading his Bible.
Having experienced the transforming power of God's Word in his own life and family, Jim was passionate about spreading the Gospel and getting the Bible into the hands of others. "He loved the Lord, so if someone was going to spread the Gospel, he was all for it," remembers Darlene.
Jennifer adds that her father loved the mission of Biblica, and that the idea of getting the Word of God translated and into every nation resonated with him.
Jim went to be with the Lord in 2015, but his story was far from over. In fact, new chapters were being written 9,000 miles away where a three-generation, three-decade labor of love was taking place.
On another side of the world, in the city of Lilongwe, Malawi, a family had been laboring for over three decades to bring a modern translation of the Bible to the Chichewa-speaking people.
"The Word of God in lives of human beings is very, very powerful. It transforms lives. That is why my father began the work to translate it into modern Chichewa," explains Lester Chikoya, adding that the only translation available was more than 100 years old and difficult to understand—much like the King James version is for today's English-speaking readers. A majority of the 14 million people who speak Chichewa live in Malawi, with others living in Mozambique, South Africa, Zambia, and Zimbabwe.
In 1981 Lester's father, Chief Hardwick Thumba, saw the tremendous need for a translation that would reach the hearts of its readers, and he spearheaded the massive effort. His son and daughter-in-law later joined the expanding translation team.
And yet there were many challenges.
Chikondi Chikoya is among the third generation dedicated to bringing this translation to fruition. She explains, "Years down the line of what our grandfather went through, of what my father-in-law went through, I took over the work. I also met challenges, lots of financial crises. We need people who are Greek experts, people who are Hebrew experts. You need to be able to pay for their time. There were moments when we were not funded enough. People worked without money but out of passion; they accepted to work without money. And then a financial crisis would hit. Things were not working out because there was no funding."
After struggling through years of delay, family members and others dedicated to the Chichewa translation project received an answer to their prayers: a significant donation that would ensure the completion of the translation.
That donor was Jim Bridges.
Darlene says that, after Jim's passing, she was contacted by the president of Biblica who told her that, over and above their normal contributions, Jim had provided the funds to finally finish the long-awaited Chichewa translation. He then invited Darlene to Malawi for a presentation of that Bible.
Three generations of Bridges traveled to Malawi. There, they joined the Chikoya family, other members of the 60-person translation team, and many other believers in a celebration of the completion of the thirty-five-year labor of love.
Looking back on the experience of holding a copy of the newly translated Chichewa Bible for the first time, Darlene says, "It was so breathtaking . . . and I just knew what it would mean eternally." "When you give the Word of God," Darlene says, "you can depend on it not returning void."
"A translation takes years and years," says Lydia Munene, Area Executive Director with Biblica Africa. She adds that, while some of the donors who gave toward the completion of this translation passed away before they could see the fruits of their gifts, because they gave toward the translation of the Chichewa Bible, souls will be saved. "What they have done," Lydia adds, "will be for eternity."
Jennifer's eyes fill with tears as she talks about the impact of her father's giving on generations of Chichewa-speaking people. She also says her father's gift was a gift to their entire family.
"How often are you going to see people given the Word of God in their language? I feel like it was a gift he left for my daughters, my mom . . . it's so meaningful and eternal and beautiful and priceless.
"What treasure could be greater?"
Would you like to join with us in giving people the opportunity to be transformed by Christ? Partner with Biblica today.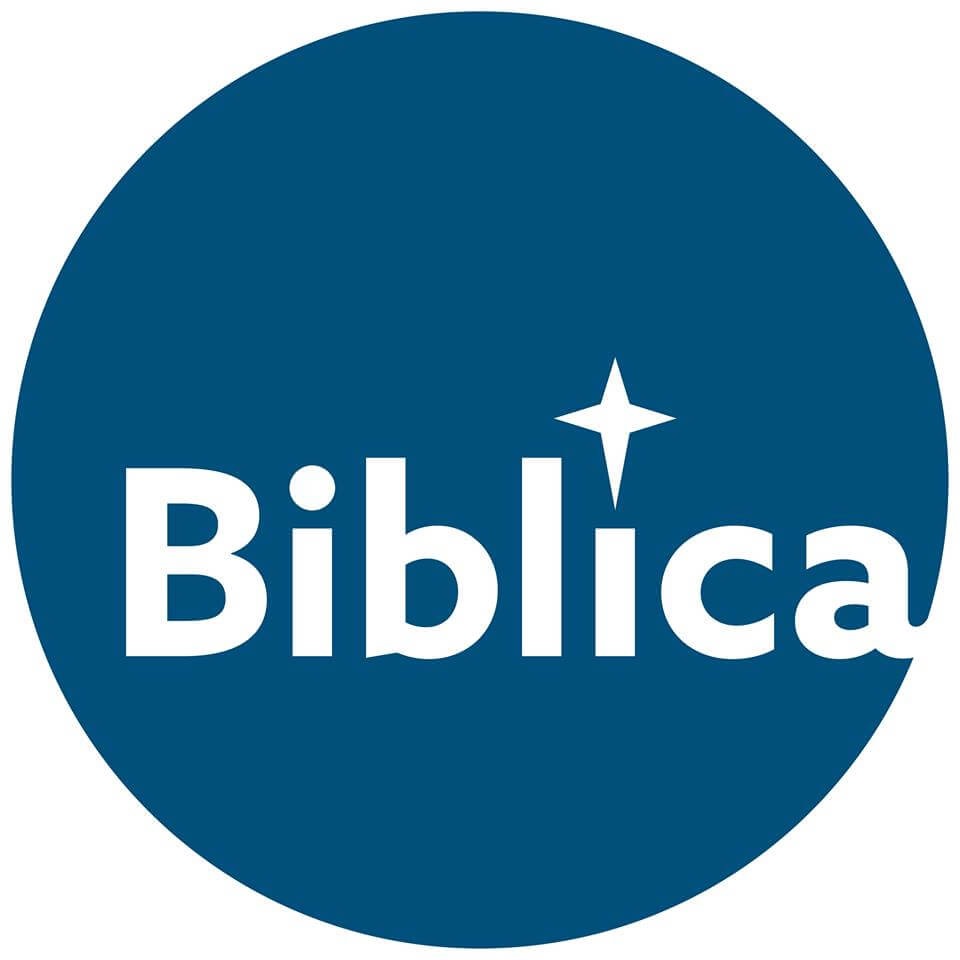 Latest posts by Biblica Staff
(see all)