"So you wanna change the world… What are you waiting for?"
Back in 2004, that provocative question was issued via a song sung by Lindsay Lohan. While the actress/singer has had her own personal struggles since then, the lyrics are definitely a challenge to anyone who is a follower of Christ.
The song goes on to say:
Sometimes, I feel a little helpless
Seems like I can't do a thing
But anything is possible
Just you wait and see
Nine-year-old Marianne has probably never heard that song (and may not even know who Lindsay Lohan is), but she's trying to change the world. And she's not wasting any time.
Marianne established a club called B.O.C. – Believers of Christ. Together with four other young ladies, she set out to raise funds to buy Bibles for orphans.
That effort involved three years (yes, years!) of staffing a summer lemonade stand, and making Christmas ornaments, magnets, purses, hats, and scarves to sell at craft fairs. A full 100% of the profits have gone toward their goal of making sure children who don't have parents can encounter God through His Word.
The club is also a way to honor Marianne's father, who passed away and is now with Jesus in Heaven.
It was a great and humbling surprise for us here at Biblica when we received a check from the B.O.C. for $600! It was designated Bibles for orphans, and contained this request:
"Please if you would let us know the places where the children's Bibles are going… we would appreciate it."
Marianne and her fellow B.O.C. members are changing the world by practicing what God calls "pure and faultless" religion: looking after orphans and widows in their distress (James 1:27).
Do you want to change the world? When you place a Bible into someone's hands, it has the power to change everything.
What are you waiting for? Partner with us today.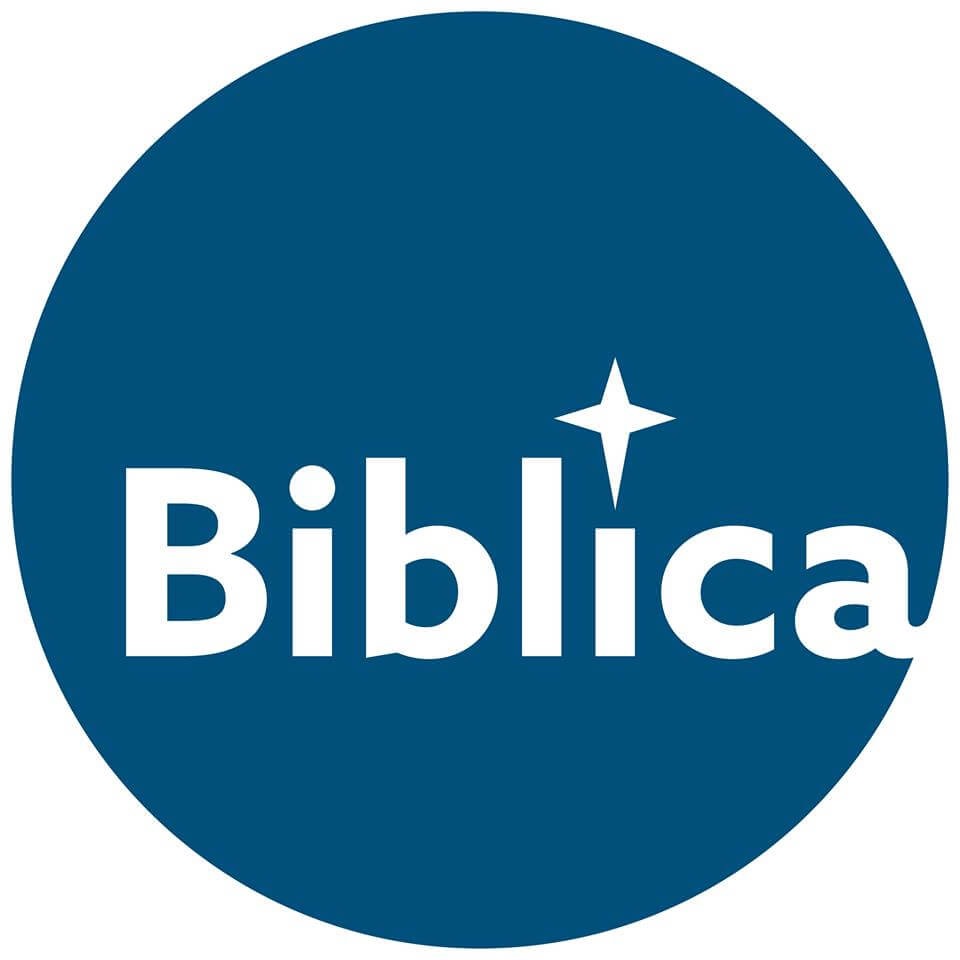 Latest posts by Biblica Staff
(see all)