"See, I am doing a new thing! Now it springs up; do you not perceive it? I am making a way in the wilderness and streams in the wasteland." – Isaiah 43:19, NIV
Google the word "Shankill" and one of the many search results will be a definition from a website called Urban Dictionary. It reads simply: "Shankill: An extremely rough place in Belfast, Northern Ireland."
While that might be accurate in a general sense, it certainly isn't an exhaustive description. And it doesn't begin to explain why Shankill has become known as "an extremely rough place."
The "rough" nature of Shankill goes back to the Troubles – the civil war that engulfed Northern Ireland in sectarian violence from 1968 until 1998.
The violence of the Troubles didn't simply impact Shankill, it made its home there. The Ulster Volunteer Force (UVF), a loyalist paramilitary group, was founded in and launched its first guerilla warfare-style attack in Shankill. It was also home to the infamous Shankill Butchers (an Ulster loyalist gang) and saw the birth of the Ulster Defense Association (a merger of vigilante groups).
For the residents of Shankill, hatred, car bombs, terror, assassinations, and guerilla warfare became a part of life. Before they were over, the Troubles resulted in over 3,600 deaths (more than 2,000 of them civilians) and tens of thousands of injuries. The emotional and spiritual damage is incalculable.
While the Troubles have officially ended, the scars from that terrifying era remain. A man who lost his son, and later his wife, described it this way: The bullets "didn't just travel in distance, they traveled in time. Some of those bullets never stop traveling."
But the God who is above time and greater than any bullets, bombs, or terrorism is at work in Shankill today. He is doing a new thing: bringing comfort to those who lost loved ones, healing old wounds, and introducing reconciliation and new life to this "extremely rough place."
"God has worked in remarkable ways," says a member of Shankill Community Fellowship. "This building we are in – all the bad stuff during the Troubles was planned [here]. Now… it's where the gospel is preached. Which is an amazing thing!
"I hope God breaks the chains in the community. Our job is to apply the Bible to the realities in a difficult world. It's through the preaching of God's Word that lives will be changed."
Shankill is a suburb of Belfast. Its name means "old church." God's old church, founded millennia ago, is alive and well there. His Word is going forth. And lives are being transformed.
This video tells a piece of that story.
Partner with us to take the Good News of Christ to people in places like Shankill that have been devastated by hatred, violence, and war.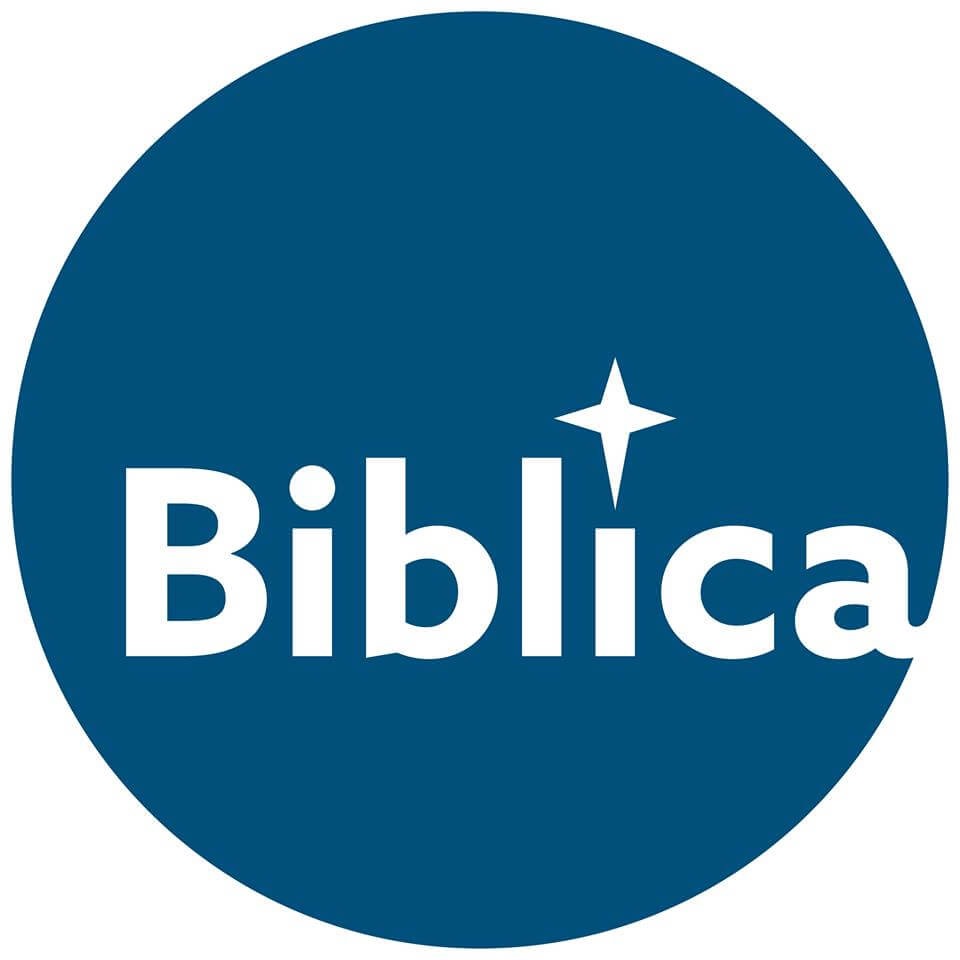 Latest posts by Biblica Staff
(see all)