Imagine living in one of the poorest nations in the world. Just like more than a third of the population, you scrape by on less than $1.25 a day. And like 85% of the people, your home is in a remote, rural village.
One day, someone shares the gospel message with you: how God sent His only Son, Jesus Christ to die for your sins, and raised Him from the dead. You receive this truth, repent, and decide to follow Jesus.
Because you are one of only a few believers in the area, you soon find yourself thrust into a place of leadership. A small church is birthed. And you are the "pastor."
While that might sound unlikely to some, it is a reality in places like Uganda. Many pastors and church leaders in this nation have little or no training. Because they don't have educational opportunities or simply cannot afford them, they rely on what others tell them or on the internet for their understanding of God and Scripture.
That's why heresy and false teachings abound. And that's why providing training for these leaders is so critical.
Biblica has been doing just that, taking seminars to rural pastors in Uganda, through the Equipping Leaders program. But to call it a "program" doesn't do it justice. It's a practical, proactive means of raising up leaders and ensuring that rural churches – and ultimately the Church at large – remains spiritual healthy and strong.
In 2016 alone, 300 pastors and church leaders from across the country attended Equipping Leaders. Held in partnership with local churches, and ministries such as Living Word Uganda, Global Link Afrika, Africa Bible University, and From His Hands Foundation, the seminars taught basic hermeneutics and theological concepts to the participants, and provided them with study Bibles.
"I look at this as my Bible college," one participant said. "The study Bible has widened my understanding of Scriptures and I am now able to explain to the [prison] inmates I pastor, what a particular Scripture means."
Another leader commented: "I have never seen clearly that Scripture interprets Scripture. You can actually learn to interpret Scripture and apply it well."
"I look forward to more and sharing the gospel more boldly," a pastor said, "because I now understand."
"This has empowered me a thousand-fold," a youth leader said. "I have been called to empower children so they can discover their God-given potential. Before [this seminar] I felt quite inadequate. But now, I have the tools I needed. My life, my family, and my study group will never be the same."
Many of these leaders travel hours and hours to be part of these training sessions. Some make the long trek on foot – all for the chance to learn more about God and His Word.
Equipping Leaders is a practical investment in God's Church. As leaders go back to their congregations and communities, the impact continues to spread, moving beyond the villages and cities, beyond national borders, to the very ends of the earth.
It's another important means of fulfilling the Great Commission: "Go into all the world and preach the gospel to all creation" (Mark 16:15)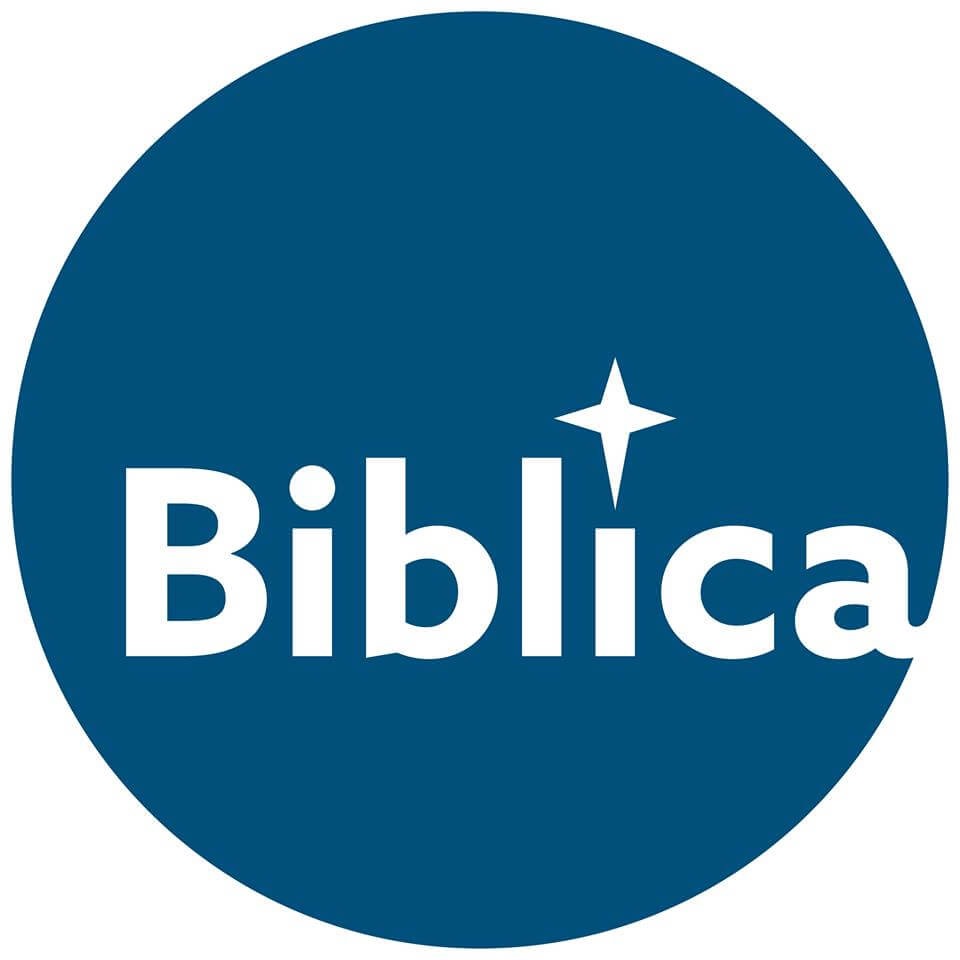 Latest posts by Biblica Staff
(see all)