"You've got the wrong name." The parole officer said this with a smirk as he scrutinized the clipboard. He was referring to Tony's criminal record – to the fact that his name kept coming up in connection with bad things. Tony had been in and out of prison for most of his life.
And it was to be expected. Tony was just following in the footsteps of his father and brothers. They were a family of repeat offenders who had made a career of crime, most of them spending more time in prison than on the outside.
It was a relentless cycle and it was destroying Tony.
Then one day, something unexpected happened. While incarcerated in Detroit, Tony attended a church service. At the close, the chaplain asked if anyone needed a Bible. Instinctively, Tony snatched one up.
"I started reading it," he recalls, "and my life changed."
Tony kept reading his "Free on the Inside" Bible until he was released. By that time it was tattered and torn from heavy use. Although most inmates tossed their Bibles when they left prison, Tony decided to keep his.
When a fellow prisoner asked why he was keeping the worn Bible, Tony answered: "Because this is what got me through. Why would I throw it away?"
Today, Tony is an employment trainer in Hamtramck, Michigan. He has helped countless men and women find jobs. He loves his work and is convinced it is his calling.
Tony has been out of prison for more than five years now. None of his children have had any run-ins with the law. When he encountered God in His Word and accepted Christ as His Savior, he effectively broke the cycle of crime and punishment that had been plaguing his family, dragging them down.
"I made sure they did not follow in my footsteps," Tony says.
He keeps a picture of his "Free on the Inside" Bible on his phone to remind him of where he was and how the Lord delivered him from prison, leading him into a life of meaning and purpose.
As the Psalmist wrote, "The Lord looked down from his sanctuary on high, from heaven he viewed the earth, to hear to groans of the prisoners and release those condemned to death" (Psalm 102:19,20, NIV).
Please pray for Tony and the thousands of men and women like him who have encountered God while incarcerated and had their lives transformed. And pray for the thousands who are still behind bars – that they will have the opportunity to read or hear the Good News of forgiveness and salvation in Christ found in the Bible.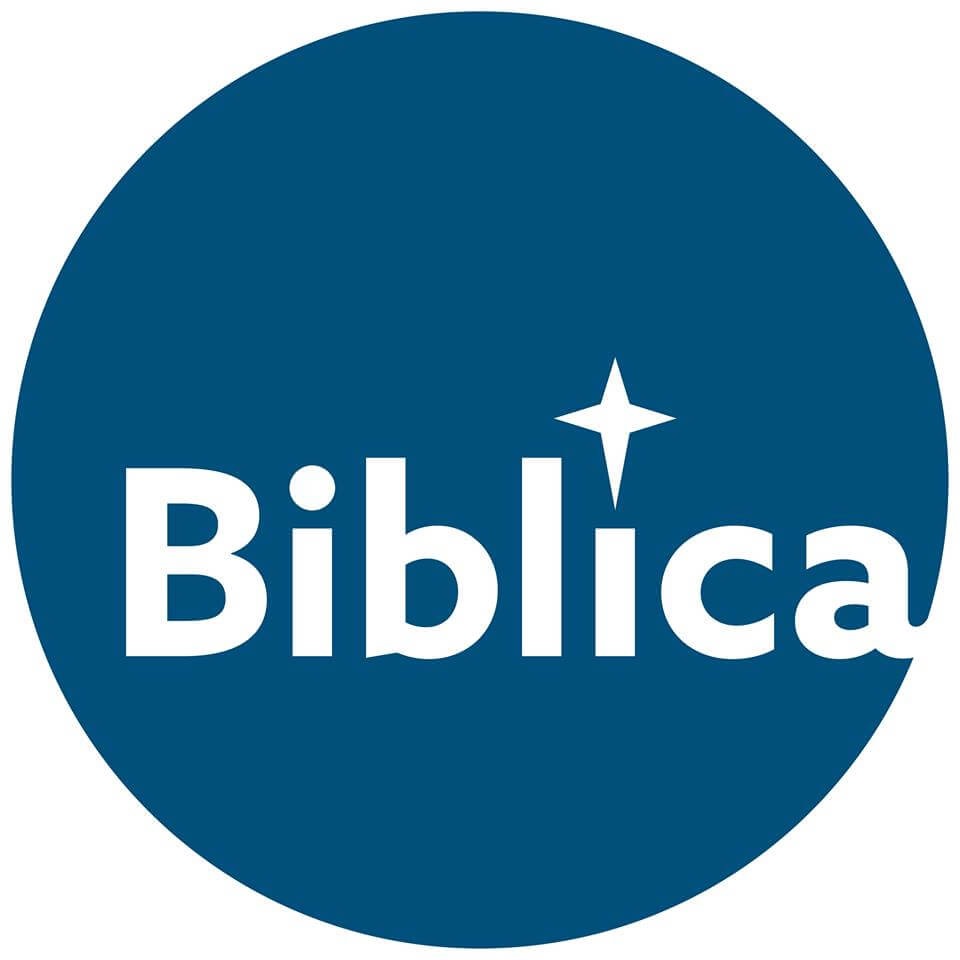 Latest posts by Biblica Staff
(see all)