During Jesus' earthly ministry, He hand-picked a team of disciples and spent three years investing in their lives. He was not only raising up faithful followers, but developing leaders who would later be the foundation of His Church, spreading God's Kingdom to the ends of the earth.
Partnering with EvaSue (Evangelical Students Union of Ethiopia), Biblica uses that model to equip students in Ethiopia to be the leaders of the next generation.
Young people in Ethiopia face a wide array of challenges. More than three-quarters of the population lives on less than $2 a day. Preventable diseases account for more than 60% of the health problems. And nearly two-thirds of the population is illiterate.
In the case of Ethiopia, the children really are the future. And education is the key to finding solutions to their various challenges.
EveSue searches for the top university students across the nation and trains them in basic hermeneutics. It also provides them with a very rare item: an Amharic Study Bible.
Students who participate in the EvaSue program are often handpicked by the government and other organizations to fill important positions.
Abigeya is one of the thousands of students who have benefited from the EvaSue program. While attending Addis Ababa University, she was part of the Evangelical Students Fellowship. Upon graduation, she received an Amharic Study Bible.
"It is a joy to use the Amharic Study Bible," Abigeya says. "It has its own commentary and introduction. It also gives background knowledge. Using Biblica's Study Bible in the campus and to continue using it in life is very useful.
"The impact of the book of my Christian life is very big. Without the foundation of the Word of God, no persistent spiritual life is guaranteed. So the value of the book is indispensable for my spiritual life, as well as for other students.
"Its contribution is especially great to those students who cannot afford to pay for its acquisition."
After being trained and equipped, leaders like Abigeya graduate and move into their communities, cities, nation, and beyond, to spread the gospel message and the truth found in God's Word. Like the seeds of a dandelion, they are scattered by the wind of God's Spirit, some to the very ends of the earth. While their influence is difficult to measure or quantify, it is undoubtedly eternal in scope.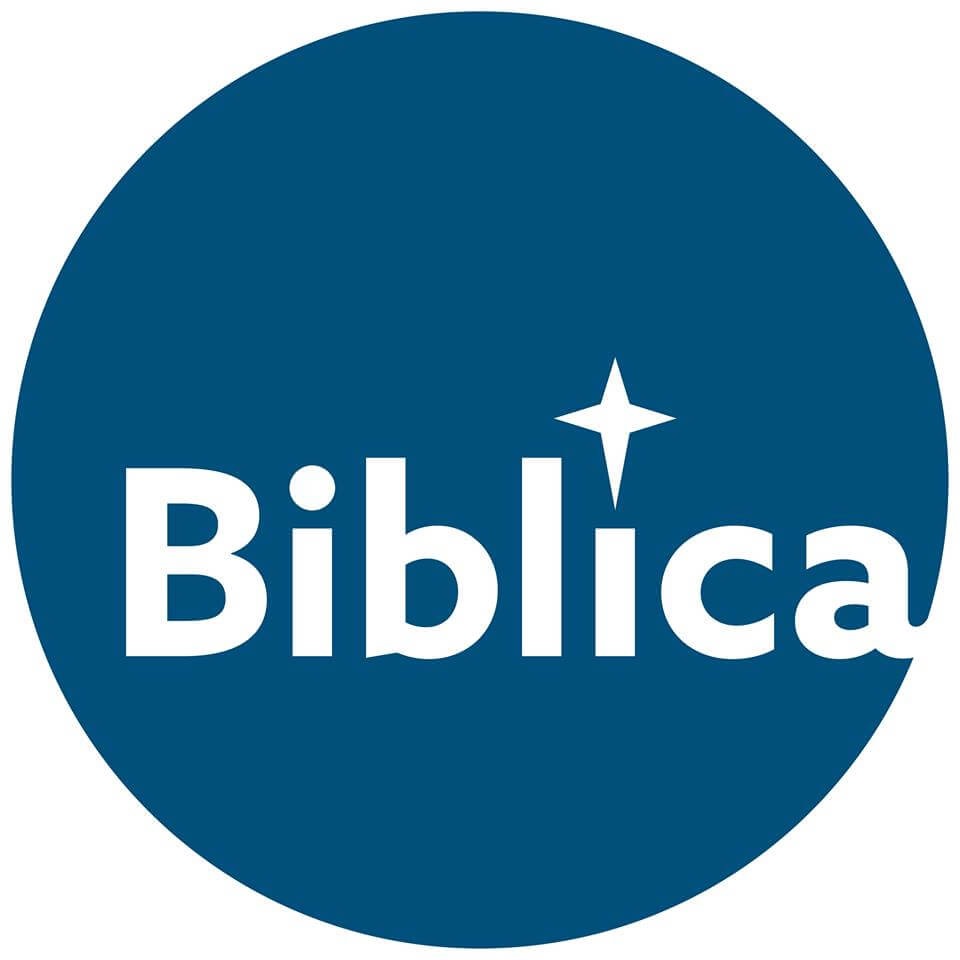 Latest posts by Biblica Staff
(see all)