You'll find them underneath overpasses, in ragged sleeping bags, wrapped in filthy, threadbare blankets, inside cardboard boxes… You'll see them along the streets hoping for handouts, standing at intersections, asking commuters for spare change.
The homeless. Every city or town has its share of them – men, women, and children struggling to survive on the fringes of society.
In Baltimore, at least 3,000 people are homeless, sleeping on the streets on any given night.
But they aren't unnoticed or forgotten. God remembers them. They are made in His image and He sent His only Son, Jesus Christ, to die on their behalf, so they could be forgiven and know eternal life.
God also stirs the hearts of His people, moving them to serve and minister to the homeless population. An email we received recently is a great example of this.
"For my son (7) and my daughter's (10) birthday," it read, "in lieu of gifts, they have collected and are still collecting 'Blessing Bags' for the homeless."
Blessing Bags, we later learned, are bags containing clothes, blankets, and toiletries for the homeless of inner-city Baltimore.
"Thus far," the email continued, "they have collected 25 bags. Along with a card [for recipients] to open on their birthday, Christmas, and when they are feeling sad, we would like to include a Bible. Is this something your organization could help us with?"
The answer to the question was, of course, a resounding: Yes! Biblica exists to provide people with Bibles so they can have the opportunity for their lives to be transformed by Jesus Christ.
Luke/Acts booklets (the full texts of the Gospel of Luke and the book of Acts in the NIV translation) were soon shipped in response to the request.
Volunteers with the Salvation Army's FeedMore program have been ministering like this since 1987 – providing meals and more to Baltimore's impoverished.
"Last weekend we delivered 31 blessing bags and blankets in Baltimore," another email reported later, "with a gentleman named Luther. We helped him package up about 100 hot meals and deliver them and the bags with the Luke/Acts booklets to homeless people on the streets.
"It was an amazing experience for all of us, including our two children. Everyone was very appreciative, and Luther said the recipients would be talking about the meals and bags for weeks.
"Thank you so much for enabling us to also provide them with food for their soul!"
God cares about everyone – no matter their social status or income. At Biblica, we want to share that good news by sharing God's Word with the world.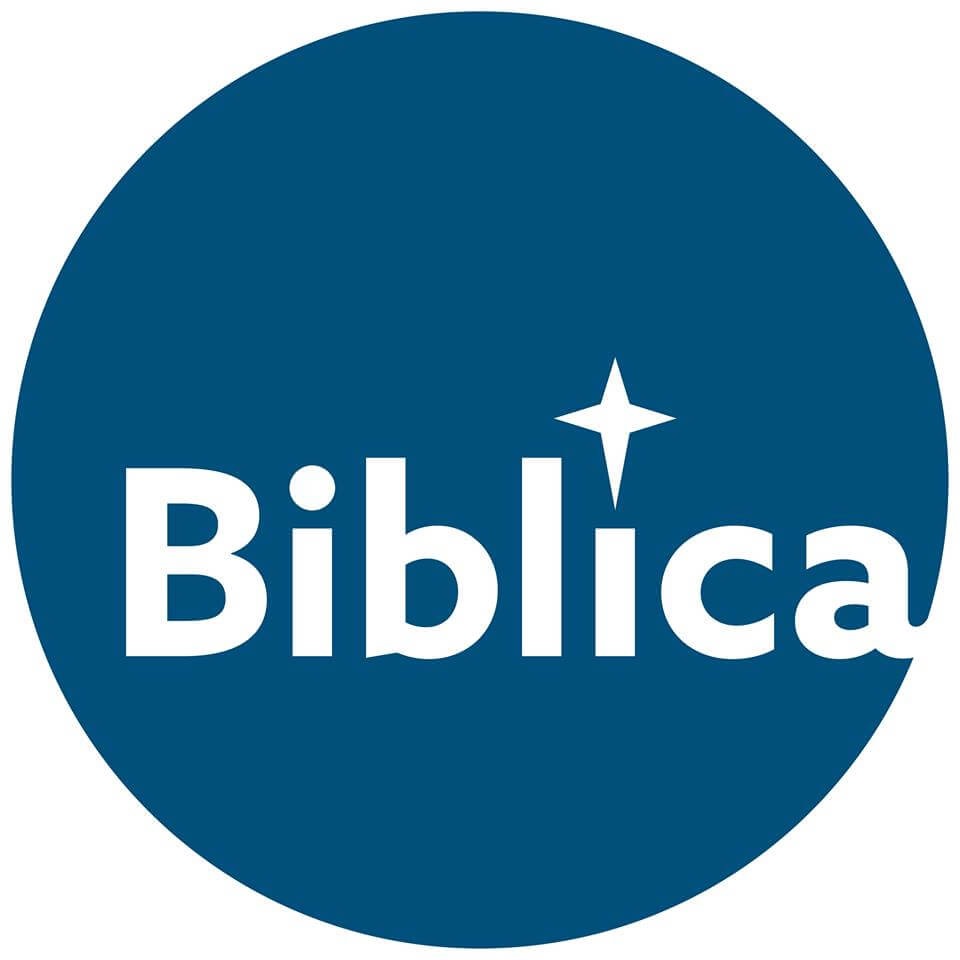 Latest posts by Biblica Staff
(see all)