Did you know that as you support Biblica, you help share God's Word with inmates, so they can experience forgiveness and restoration?
Friends like you made it possible for Carson* to receive a Free on the Inside Bible, an easy-to-read NIV translation filled with testimonies and resources especially for prisoners. He shares:
"It's changed me and my life dramatically!"
More than 1 million inmates like Carson have received a copy of this life-changing Bible – and Jesus is transforming countless lives as a result.
Each month, we receive hundreds of heartfelt letters from prisoners, both in U.S. jails and overseas. And they're all asking for one thing: BIBLES. And with a correctional population of over 7 million people in the U.S. alone, we have before us a vast harvest field, hungry for God.
Your gifts and prayers help put God's Word into the hands of many inmates across the U.S., as well as persecuted believers who are incarcerated abroad.
Marius in East Asia, who's serving an 8-year prison sentence, shared:
"The majority of the foreigners imprisoned here are Christians (about six dozen), and we are all thirsting for Christian literature to read…"
God is using your investment to encourage Marius and many others with His living, active Word. That hope makes all things possible, and it enables Marius to say:
"I've learned that the Lord works in mysterious ways – always directed toward our betterment – and there's a blessed reason behind everything that happens."
Jesus spent much of His time investing in marginalized and broken people. Thank you for doing the same by helping take Free on the Inside Bibles behind bars and setting many hearts free.
*All names in this article have been changed for security reasons.
Also in this issue: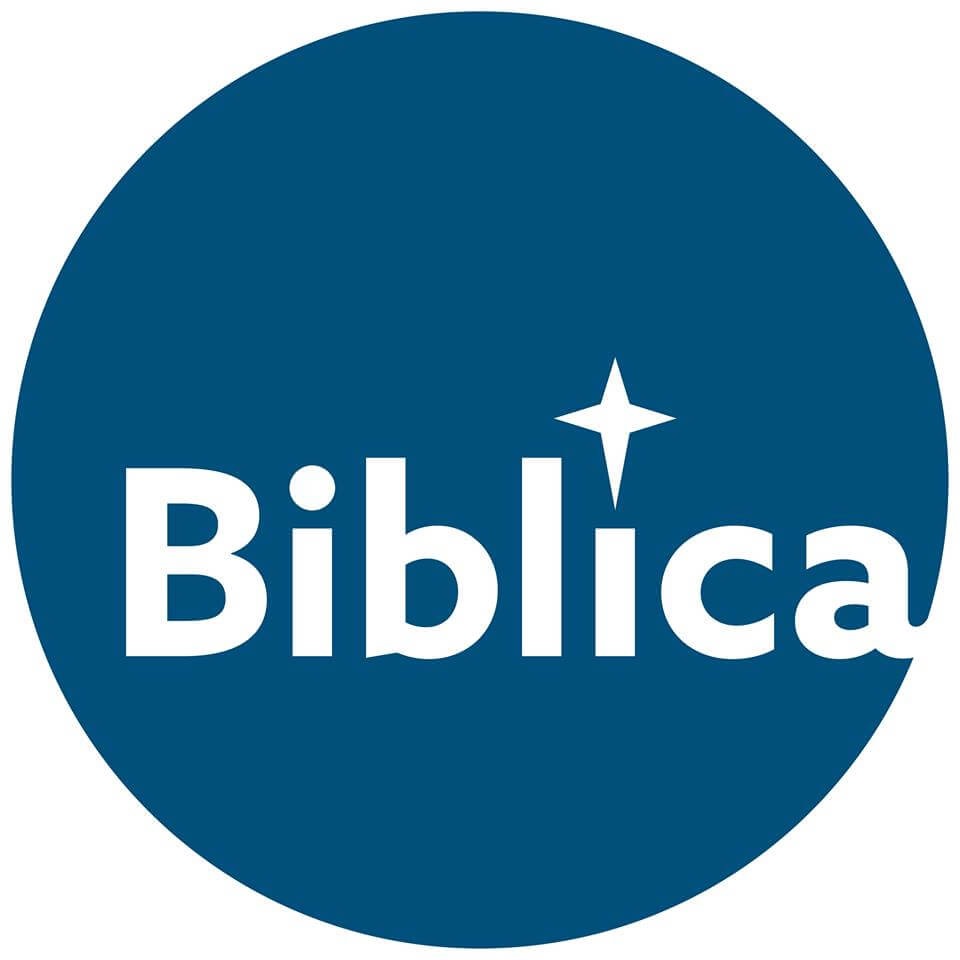 Latest posts by Biblica Staff
(see all)