Engagement
The term "engagement" has become popular when referring to the Bible. We are often encouraged to engage with God's Word. We hear statistics about a decrease in Bible engagement in recent years. We see study materials intended to help us engage with Scripture.
But what does Bible engagement really mean?
According to Webster's Dictionary, engagement is the act of being engaged. In the context of Bible reading, study, and meditation, it refers to an experience – opening God's Word in print, digital, or audio form and spending time in it to understand, worship, love, serve, honor, hear from, and know God in a deeper way.
Dr. Fergus Macdonald of the Taylor University Center for Scripture Engagement, defines Scripture engagement as "interaction with the biblical text in a way that provides sufficient opportunity for the text to speak for itself by the power of the Holy Spirit, enabling readers and listeners to hear the voice of God and discover for themselves the unique claim Jesus Christ is making upon them."
With that understanding, the question becomes: what does it look like when we engage with the Word of God? Is it sitting alone in the pre-dawn darkness, doing our "quiet time"? Is it when we're in a small group or church setting, reading, studying, and discussing God's Word?
While both of those examples can be effective ways to interact with the Bible, engagement can take other, broader forms. In this series of articles, we'll look at how art can become a means of understanding, interpreting, and experiencing Scripture.
The Bible as Inspiration
The first time I saw Vincent Van Gogh's "The Sower" ("Sower with Setting Sun"), I remember thinking that it was a great illustration of the Great Commission. The sun balanced on the horizon and the laborer, who somehow seemed determined to finish sowing the entire field before darkness fell, reminded me that time is running out on this world and we need to share the gospel quickly, diligently, and widely. Beyond the image itself, the colors, heavy brushstrokes, and composition evoked a feeling I couldn't quite identify. In retrospect, I would call it an appreciation of beauty. The painting spoke to something deep inside of me, inspiring a sense of both awe and a desire to take action.
I didn't know at that time that Van Gogh was the son of a pastor. Neither did I know that before becoming an artist, he had been a missionary to a small mining town. During his ministry there, he incarnationally preached and demonstrated the Kingdom of God to the townspeople, gaining acceptance only after giving away most of his possession and going into the mines with the workers. He lived sacrificially, leading church services in his quaint hut, sometimes while quite ill – something his supervisors at the missions agency used as an excuse to remove his already modest support.
I also didn't realize that Van Gogh had painted 30 versions of sowers in fields during his lifetime. Part of this had to do with where he lived – there were many fields, many sowers. But his familiarity with the Bible and relationship with God, I believe, were at least part of what motivated him to undertake these works.
In another version of "The Sower," the setting sun is perched on the head of the laborer, causing it to look like a halo and make him to appear saintly. Perhaps Van Gogh was thinking of Jesus' mandate from Matthew 28, as well as the parable of the sower, from Matthew 13. He painted many other "religious," biblically-based scenes – including "The Raising of Lazarus" and "The Good Samaritan."
Van Gogh isn't the only painter who was intrigued and inspired by the stories found in the Bible. In his case, it was an expression born of a deep faith in Christ. For others, it was a fascination with the mystery of God's Word. History is filled with examples of great artists who interpreted and expressed Scripture with pencils, pens, and brushes. And some of these "religious works" are considered to be the world's greatest masterpieces.
Consider Michaelangelo's "The Creation of Adam" (on the ceiling of the Sistine Chapel), Da Vinci's "The Last Supper," Velazquez's "Christ Crucified," "The Tears of Saint Peter" by El Greco… and the list goes on. Many artists, such as Raphael, spent most of their artistic energy on subject matter found in the Bible.
Why has God's Word been a focus and theme for so many artists? There are probably many answers – personal faith, service to the Church, even an effort to paint what might sell… – but chief among them is the fact that the Bible speaks to the hearts of men and women. So it should be no surprise that the Creator uses His Word to inspire His creation to create.
Read more in this series: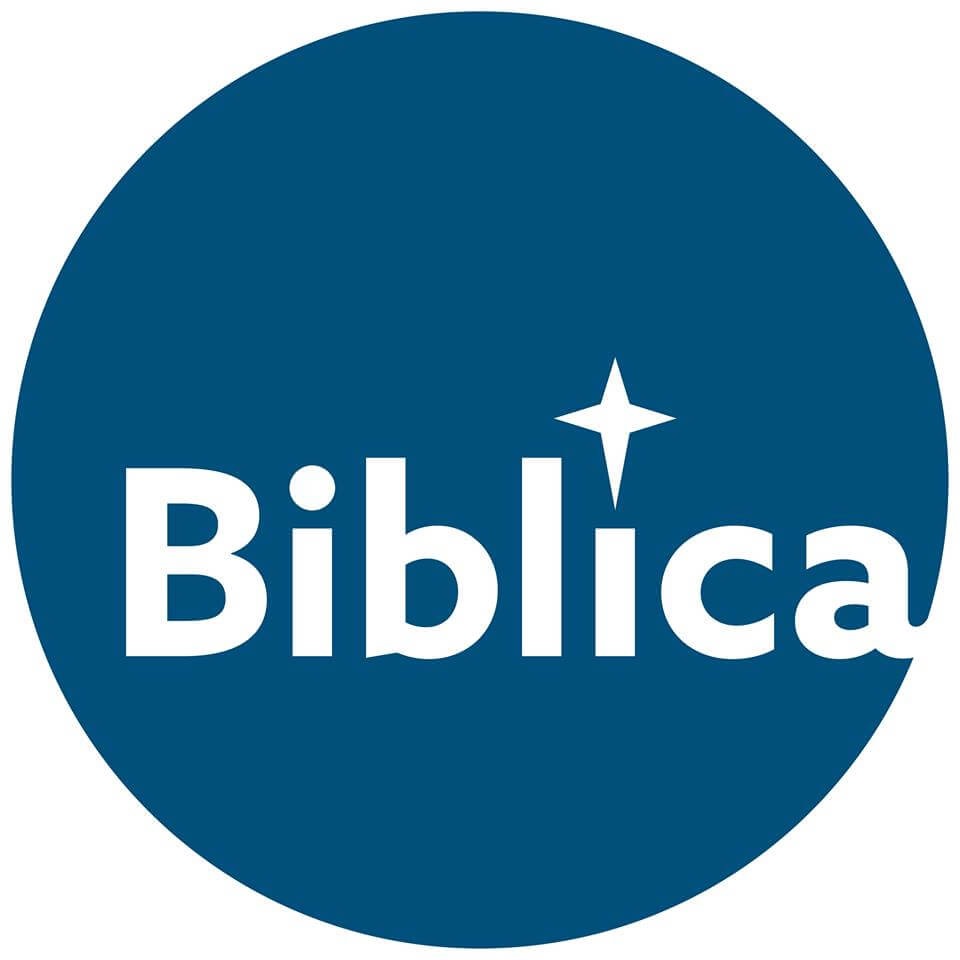 Latest posts by Biblica Staff
(see all)