If you live in the United States, when you hear the word "Thanksgiving," you probably think of Pilgrims, Native Americans and a huge feast involving turkey and pumpkin pie held to celebrate the harvest. While the story of the first Thanksgiving does involve some of those elements, "giving thanks" to God began much earlier than the 1600s.
The word "thanksgiving" appears 30 times in the New International Version of the Bible. "Give thanks" can be found 48 times. "Thanks," in some form or another, appears 100 times.
The repetition alone implies that an attitude of gratefulness is important to God.
Jesus punctuated this in his encounter with a group of lepers (Luke 17). As you may remember, he was met by ten men with leprosy on his way to Jerusalem. The men cried out, asking him to have pity on them. Jesus did. He told them to show themselves to the priests and as they went, they were cleansed.
"One of them," Luke writes, "when he saw he was healed, came back, praising God in a loud voice. He threw himself at Jesus' feet and thanked him – and he was a Samaritan."
Jesus was surprised by this. Not so much that one had returned, but that the nine others had not. "Has no one returned to give praise to God except this foreigner?" Jesus wondered.
The relationship between praise and thanks seems to be a close one. In fact, many of the passages encouraging or commanding us to give thanks are linked to praise. "Give thanks to him and praise his name" is a common exhortation.
God desires for us to see and express our appreciation for what He has done for us – especially for sending His only Son to die for our sins so that we could be forgiven and experience eternal life with Him. It isn't a seasonal or holiday activity. It's an everyday practice that pleases him.
"In everything give thanks," Paul wrote to the Thessalonians, "for this is the will of God in Christ Jesus for you."
That's what we'll be doing during the month of November: giving thanks to God for his goodness, provision, and never-ending love. We'll highlight some of the amazing things He's doing in the world through Biblica, and focus on our incredible partners, generous donors, faithful prayer warriors, and loyal volunteers.
We hope it will encourage you to pause, consider God and His promises, and express your gratefulness too.
Will you partner with Biblica today to provide Bibles to people around the world so their lives can be transformed by Christ?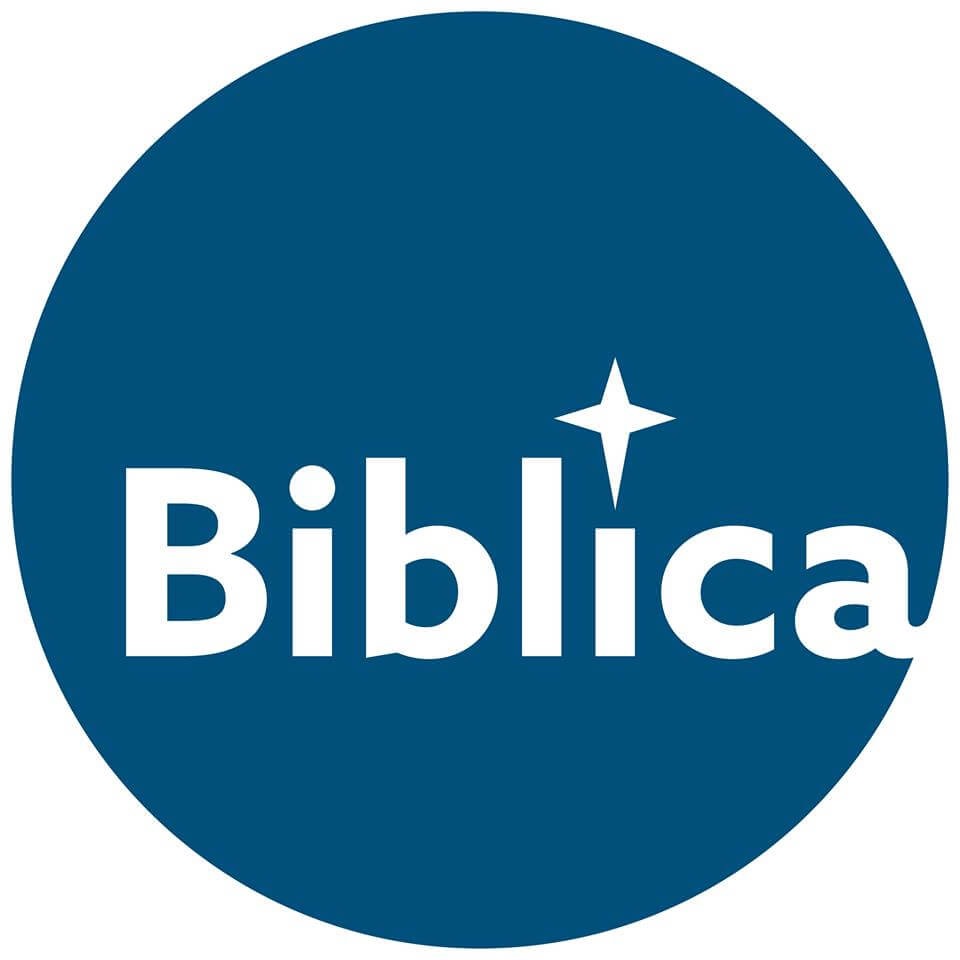 Latest posts by Biblica Staff
(see all)