The most heartfelt prayer and desire of any Christian parent is for their child to become a follower of Jesus. And if you're like my wife and me, you look for ways to make sure your kids get a good foundation in the faith so that can happen.
One of the best ways to lay that foundation is by giving them a children's Bible.
I remember so many nights with my own kids. At our house, bedtime was story time. We used a colorfully illustrated children's Bible. We started with one of those very simple picture Bibles. As the kids got older, we worked our way up to the big letter editions.
My kids really liked the story of Zacchaeus. And there was one kid's Bible that had the story of the pearl of great price. It had a particularly funny set of illustrations. My children just loved the feather that came out of the main character's hat.
Those kinds of things make for warm family memories.
Even today, my kids refer to the blessing in Numbers (Numbers 6:24-26). I would give it to them at night, when I tucked them in. I remember a time when I forgot, one of them asked, "Daddy, can I have the blessing?!" They wanted the blessing when they went to bed. It was something that came straight out of Scripture: "May the Lord bless you and keep you. May the Lord make his face to shine on you. May the Lord lift his countenance upon you and give you peace." My kids remember that.
We know that establishing a foundation for our kids is so vital. Research has shown that children and young people from the ages of 4-14 are more open and receptive to spiritual input than at any other time in their lives. That's when many people come to faith. That was certainly the case with my kids.
The amazing thing is that you really don't have to teach kids about the existence of God – they just get it. That's something that has to be unlearned as we get older.
Working with great children's organizations is something that makes our ministry here at Biblica very special. Our partners operate all over the globe: Children's Literature Crusade, Every Home for Christ, Compassion International, Operation Christmas Child, Group Publishing… They work with us because of the tools we have to offer – tools that help Scripture communicate to kids in local languages.
What makes Biblica's resources for children so unique is that we go beyond just colorful illustrations and kid-friendliness.
Back when my kids were growing up, we got to a place where we needed something more than cartoon pictures and simple stories. I looked and looked for a Bible we could use. I found the NIrV, which is a great translation, but isn't tailored for kids. So there was this big gap.
That's why it's so exciting that we have these tools now. We have developed resources specifically for children's ministries in all parts of the globe. And by using great translations, we're helping kids understand God's Word. These are the full Bible, presented in a way that makes a 4-14 year old come alive, giving them the opportunity to encounter Jesus Christ.
It blesses me to know that millions and millions of children around the world will be impacted through these strategic partnerships. God is using us to share our expertise with other ministries, in order for children to understand Scripture. They are using our translations because they know how important God's Word is in reaching kids.
Our partnership with the 4/14 Window has also been extremely valuable for the progress of the gospel into this crucial age group.
In all of our ministry to kids, Jesus is our model. He said, "Let the little children come to me and do not hinder them, for the kingdom of heaven belongs to such as these." We're more committed to that today than ever before.
Yours in Christ,
Dr. Carl A. Moeller
CEO, Biblica – The International Bible Society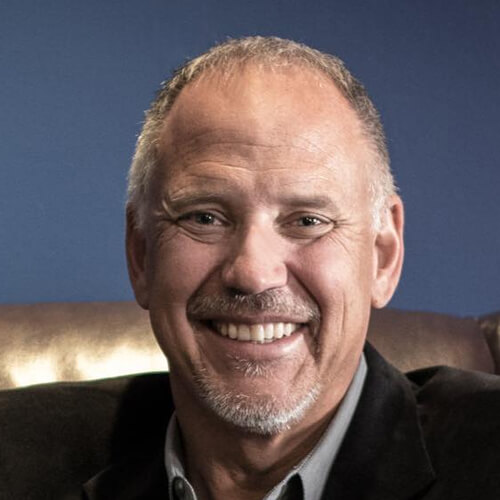 Latest posts by Dr. Carl A. Moeller
(see all)