Dear Friend,
I once heard the story of a woman in China whose home had been destroyed by a devastating flash flood. She lost everything. Her cooking pots, her store of rice, her bed, and her clothes were all washed away.
She sat on the hillside, surrounded by the remains of her wooden hut, clutching her only remaining possession. "At least my treasure is safe," she smiled, opening her arms to reveal the one thing she'd fought to salvage: her Bible.
I'm sure this lady's story is a blessing and a challenge to you. And it's also a timely reminder of just how vital your support is – as you place God's Word into the hands of some of the most impoverished people in our hurting world.
You see, God's Word truly is good news for the poor! Yes, the Scriptures are the only source of strength for those who have nowhere else to turn.
Which is why I'm so deeply thankful for you.
Every Bible you provide is life-changing, as we work together to share God's Word around the world—including those trapped in abject poverty. Your support is declaring God's Good News to them, and I know you'll be encouraged to see this in action as you read this newsletter.
Don't miss Makena's moving testimony. It's thanks to friends like you that her prayers have been answered and she now has a Bible of her own!
May God richly bless you as you share the Good News of His Word around the world.
Yours in Christ,
Dr. Carl A. Moeller
CEO, Biblica – The International Bible Society
---
Also in this issue: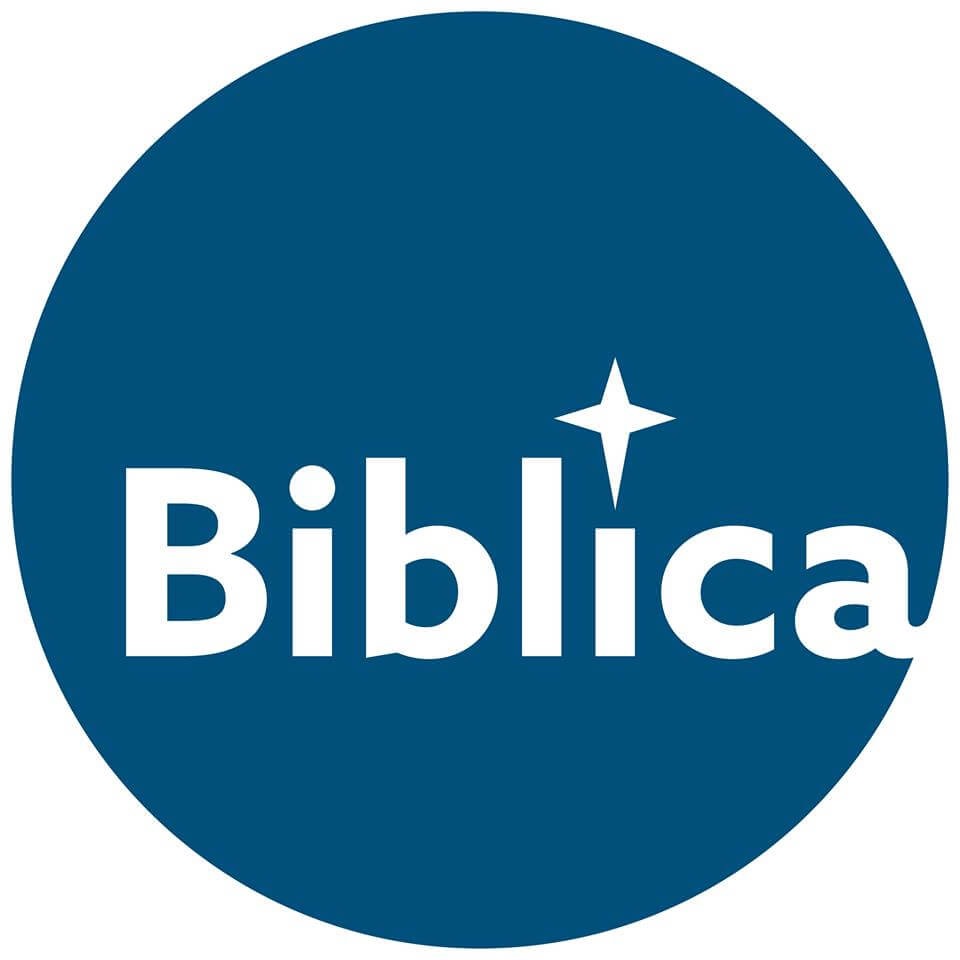 Latest posts by Biblica Staff
(see all)